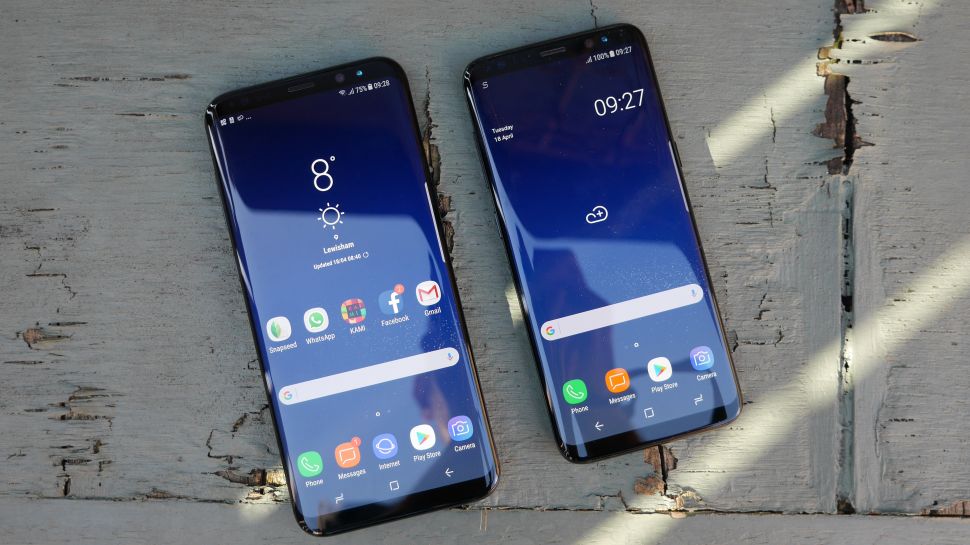 The Samsung Galaxy S8 remains one of the best Android phones of 2017, and it just got even better for Cyber Monday 2017 today, as it's on sale right now.
You can get $150 the Galaxy S8 from Amazon, and people are snapping this smartphone deal up. Yes, it's $547, but it's a rare 21% discount on a new phone, giving you more than $150 off the MSRP and launch price.
In fact, it's now the No. 1 best-selling unlocked phone on Amazon. That says a lot right now given so many smartphone options are available in 2017. The allure of not paying the full $724.99 is tempting a lot of people right now.
Its 5.2-inch curved and bezel-free screen brings mobile phones into the future and it's unlocked for use on AT&T, T-Mobile and any other GSM carrier (basically not Sprint, Verizon or US Cellular).
Samsung Galaxy S8 Cyber Monday deal
Even more tempting may be the Amazon Cyber Monday deal in the US that has the 6.2-inch display version, the Samsung Galaxy S8 Plus, on sale too.
The Galaxy S8 Plus is also $150 off on Amazon today, representing an 15% cut to the $824.99 you'd normally pay. It costs just $674.99 now through the end of Cyber Monday in a few hours.
All of this is like a lot upfront, but for an unlocked phone this is normal. On-contract pricing seems cheaper, but it's not when you add up the price over the course of two years. This is a lot more cost-effective in the end.
Source link