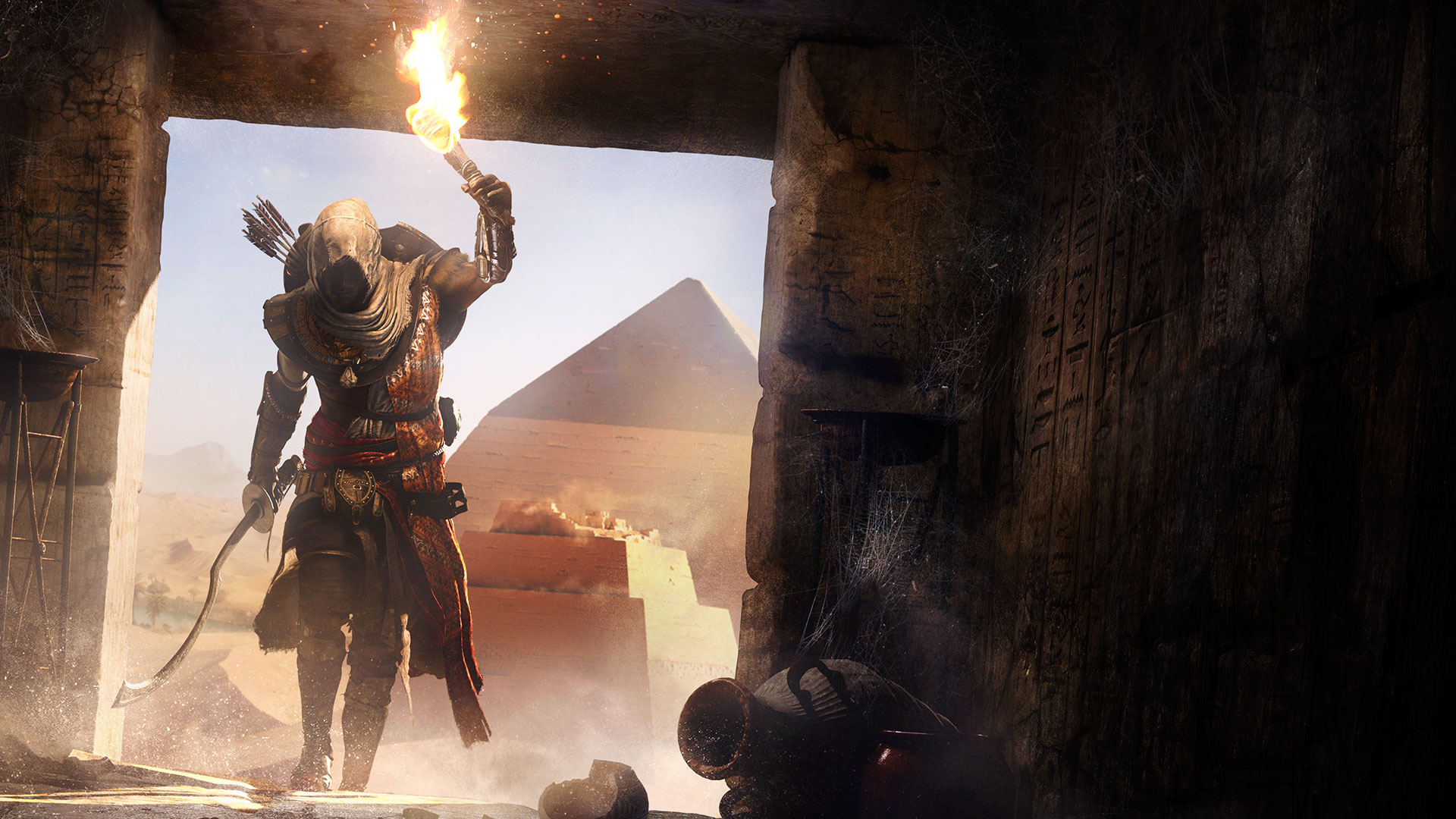 Lara's origin story finally makes its way to the PS4
Has it really been 20 years since we first saw Lara in action? How the time flies when you're upgrading from a 32-bit resolution to upwards of 4K. But no matter how many years go by, Lara still manages to find a handhold in our hearts.
Despite being the sequel to a prequel about the young life of the Lara Croft, Rise of the Tomb Raider feels like the pinnacle of the series. The reboot which saw a brave new direction for the franchise seemed a lot of the time to be little more than a bit of light Uncharted cosplay, but Rise is a far more accomplished game.
There's now a genuine open world which feels like there is always something to do, and something more than just harvesting up collectibles in exchange for a light dusting of XP. There are also tombs. Yes, that might seem a fatuous thing to say given the name, but the previous game gave them short shrift. In Rise though they are deeper and more plentiful. Plus, on top of everything else, it's got VR support, which is pretty neat considering that there aren't many PlayStation VR titles around these days. 
Welcome back to PlayStation, Lara, we've missed you. 
PS4 Pro support? Yes. 3 display modes available; choose between 4K at 30 fps, 1080p at 60 fps or 1080p at 30 fps with enriched visuals. 
Source link