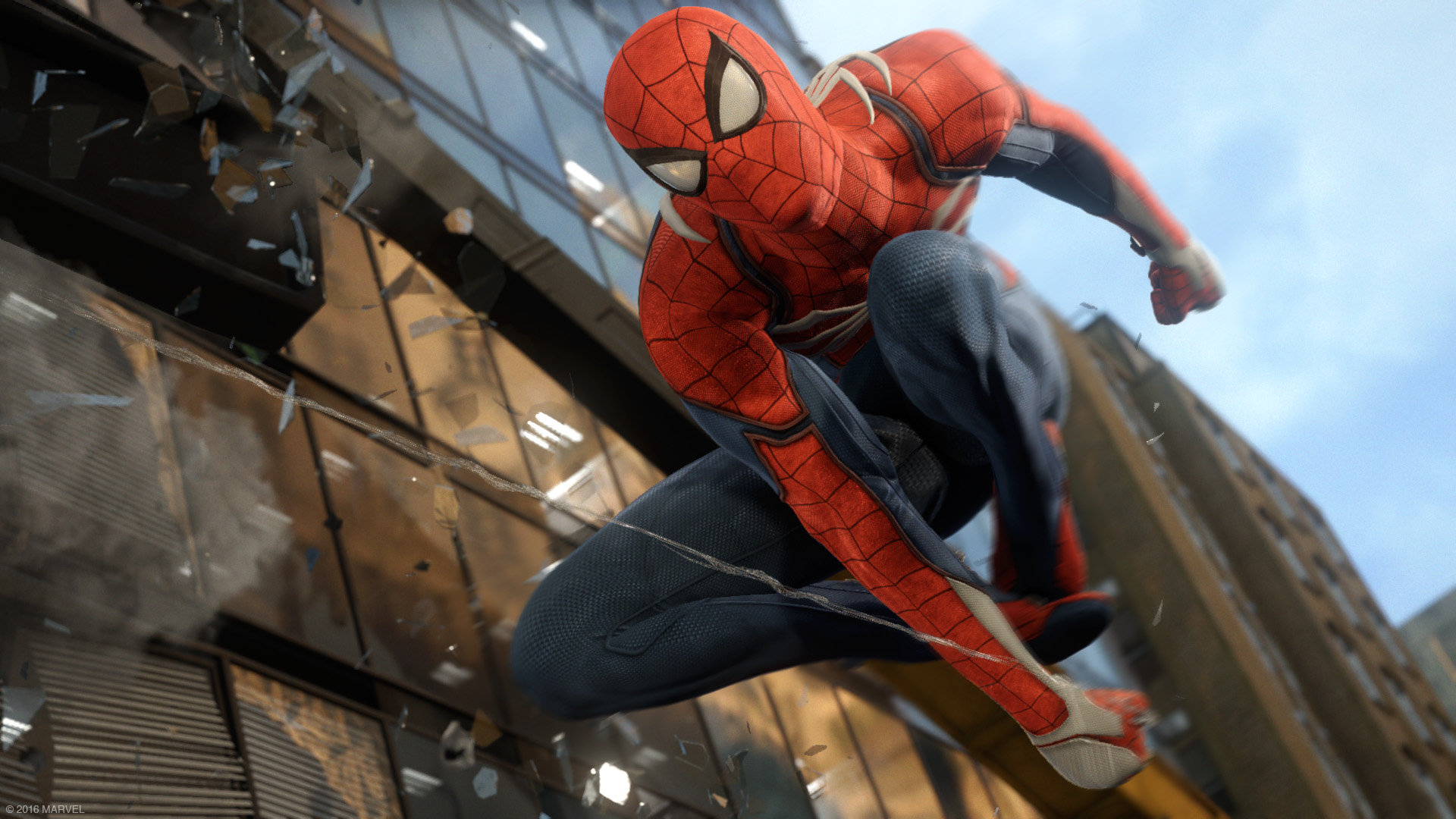 Your to-play list of 2017 may be towering over your head in a Damoclesian manner every time you sit on your sofa but still you can't help but keep an anticipatory eye on what's coming next. 
We know, no judgement – we also have that problem. There's so much good stuff available right now, but there are also a lot of great games still to come and it just won't do to let them pass you by. 
To help you know which titles you should be keeping a weather eye on over the next year, we've put together this useful guide. Whether you're playing on PC, PS4, Xbox One or Nintendo Switch, you'll find something in this list.
Not every one of these games has a pinned down release date just yet, but they're the titles slotted to come at some point in the next year.
Source link