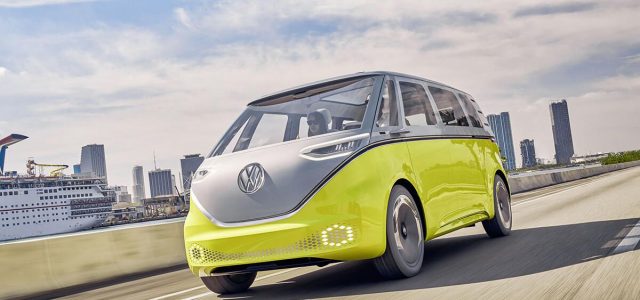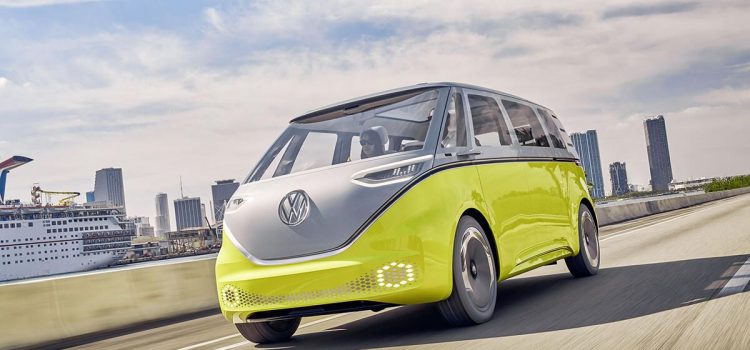 Volkswagen: Coming with 100% more "volt." Andrew Trahan Photography We thought it sounded suspiciously like an early April Fools' Day joke when Volkswagen of...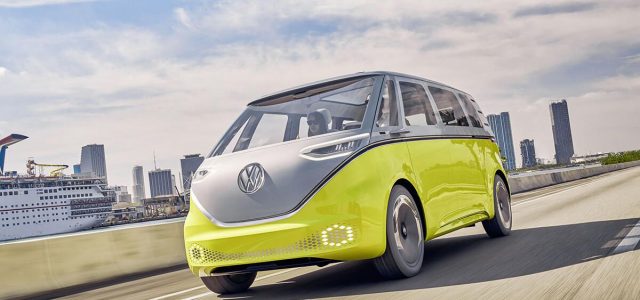 We thought it sounded suspiciously like an early April Fools' Day joke when Volkswagen of America announced Tuesday that it would officially change its name to Voltswagen of America. The company's corporate Twitter handle was changed and VW offered a short explanation for why it felt this was the right time for a rebrand, but things still felt a little strange. Company officials even flat-out told us the rebrand was 100% legit. But according to a report on Tuesday by Reuters, it turns out it might've been a hoax all along.
USA Today first spotted a release, meant to publish April 29 and now deleted, that detailed the brand's shift to the "Voltswagen" name here in the US. But if three unnamed Reuters sources are to be believed, the whole thing will be revealed on Wednesday as a big marketing stunt to draw attention to VW's new ID 4 and other forthcoming EVs. In short, this has all been a colossal waste of everyone's time.
In addition to the general suddenness and weirdness of the whole name-change thing, several Twitter users have found that seemingly basic steps in a corporate rebrand have been skipped — namely buying the new URL. As of this writing, "voltswagen.com" appears to be unoccupied. That's not the kind of thing a major automaker screws up (unless you're Nissan).
VW continues to invest aggressively in electrification and battery technologies following its diesel emissions scandal last decade, and plans for a host of new EVs for the US in the near term. It starts with the ID 4, though we'll also likely see an electric sedan, a wagon and the production version of the ID Buzz van. Each will ride on the automaker's MEB platform, which aims to mass-produce affordable EVs.