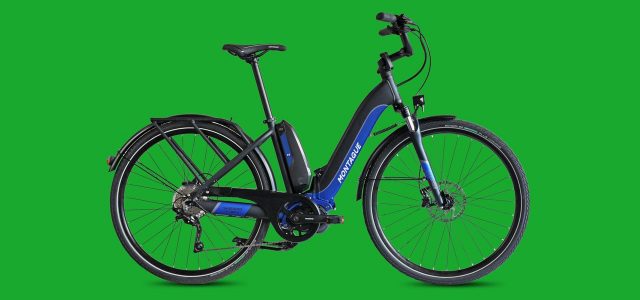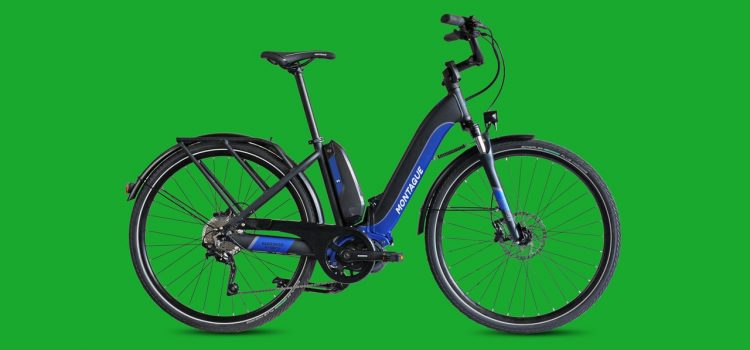 You'll feel some light sweat on your forehead on longer trips, but never so much that you'll end up a mess. It's satisfying. I...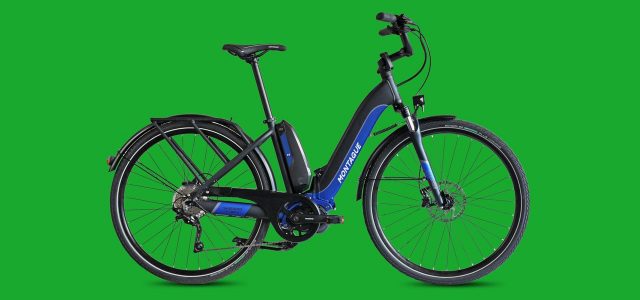 You'll feel some light sweat on your forehead on longer trips, but never so much that you'll end up a mess. It's satisfying. I personally want to feel like I'm getting some exercise when I ride an ebike, and too often that's easy to avoid on more powerful bikes, especially throttle-equipped models. 
The big feature here is the size of this thing—it's got large 28-inch Schwalbe tires despite being a folding bike. That means it does a better job rolling over bumps for a smoother journey, and indeed my rides have been really comfortable. (The front suspension helps as well.) 
That also makes it look rather ordinary. I've been biking to see my folks whenever I get a new folding ebike to test, and for the first time my dad said, "This one looks normal." It doesn't stick out like a sore thumb, important in a city like New York.
I also don't look silly riding it. That's partly because of the full-size frame. I don't feel as low to the ground with this ebike, a common feeling on most foldables, and that makes it ride like an upright cruiser rather than a go-kart. Montague recommends it for folks from 5′, 4″ to 6′, 4″ (perfect for me!), but, as it only comes in one size, it might be too big for some. 
The Shimano hydraulic disc brakes never failed to halt me quickly whenever a car decided to park in the bike lane. As for range, I frequently went close to 30 miles before it needed recharging, and that's usually on the maximum pedal assistance. On one ride to a Jollibee in Queens, around 10 miles round trip, I returned home with more than half remaining in the tank (and lots of delicious food). Naturally, you can eke out more range if you demand less help from the motor. 
The only snag I ever had was with the seat post. I was carrying a ton of camera equipment in my bag, and the seat drooped all the way down mid-ride. I looked like I was riding a kid's bike. A nearby bike shop was able to tighten it up, and I haven't run into this issue after three months.
That's another thing—Montague has a fairly robust dealer network, so there's a good chance you'll be able to order one through a local shop (or at least take a test ride). That means you also have a place to get the bike tuned up or repaired. The frame is covered by a five-year warranty, and the motor has a two-year warranty from Shimano. That's better than competitors like GoCycle and Lectric.
It's a polished, well-built folding bike that feels satisfying to ride. If I could change one thing, it'd be to make it a little lighter, but otherwise the M-E1 comes pretty darn close to perfection.