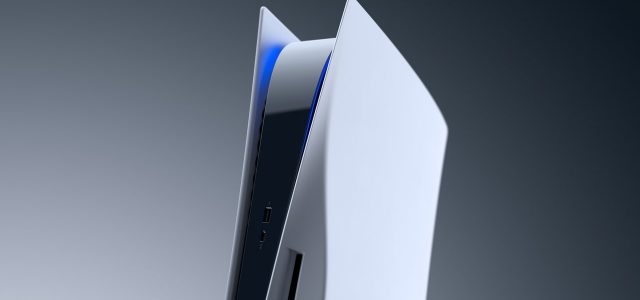 But by 2020, when the Series X and PlayStation 5 arrived to signal the dawn of a new generation, those expectations had changed somewhat....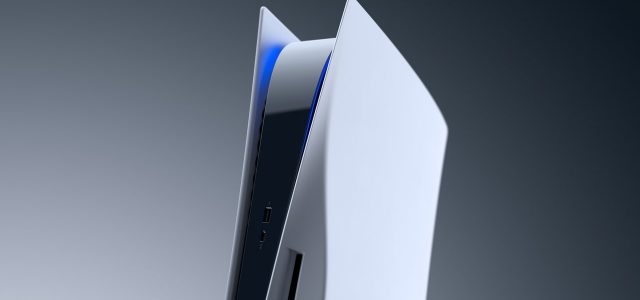 But by 2020, when the Series X and PlayStation 5 arrived to signal the dawn of a new generation, those expectations had changed somewhat. The PS5 may have launched with a dozen titles, but nearly all the standouts, from Spider-Man: Miles Morales to Assassin's Creed: Valhalla, could be played either on the PlayStation 4 or another platform. On paper, this might have been disappointing. Consider, though, that the best PS5 games weren't there to be exclusives; they were there to be showcases.
People could web-swing through Manhattan as Miles Morales on their PS4, but they couldn't fast-travel across the city in mere seconds unless they were on a PS5, with its load-time-killing solid-state hard drive. They could enjoy the scenery on the PS4, but they couldn't see Miles' reflection in buildings and puddles as they passed without the ray tracing effects that the PS5 enabled. "When you can see true reflections in a video game, it's a pretty spectacular moment for players," says Ted Price, founder and CEO of Spider-Man developer Insomniac Games.
Beyond dialing up eye candy and intensity, those early titles also became a barometer by which Sony Interactive could gauge how developers were utilizing the new features the PS5 made possible—not just ray tracing or the SSD, but 3D audio capabilities, or the robust haptics of the DualSense controller and its "adaptive triggers" that can deliver variable pressure. Just because a machine can do something doesn't mean developers will take advantage of it, either immediately or at all. But last summer, at a console reveal event, Sony showed off a double handful of titles that would be arriving for the PS5, six of which featured ray tracing. "That's astonishing," says Cerny. "I thought ray tracing was something that would be used in second- and third-generation titles. I thought that maybe an early title might show a little bit about the potential, and it would be one of those things where you'd be wondering, as somebody involved with the creation of the hardware, was this worthwhile to be put in, given the associated cost in silicon? And to have that question answered the very first time titles were shown in public was amazing."
Amazing because some console tech never catches on, either because it's simply not intuitive (Cerny cites the PlayStation Vita's rear touchpad) or because it takes time to learn the intricacies of a new machine. Anytime a new console is on the horizon, and again when it's released, Cerny travels around the world talking to studios about its capabilities, and he's heard it all—including literal boos, as when he told one unnamed developer years ago that the forthcoming PS4 might use a bit of Flash memory to help cache data. (The boo worked; Sony moved away from that architecture choice.)
Cerny's most recent developer tour happened virtually, of course, but he was surprised by what he found. "The conversations can be very contentious," he says. "I actively seek out the people who will have strong opinions, who clearly lay out all the issues they're having with the hardware, so that we can get busy thinking about how we can address those in the future." The PS3's architecture made it difficult to get a graphics pipeline going; the PS4's CPU wasn't as powerful as folks hoped. The PS5, Cerny says, has found miraculously little pushback.
Now, six months after launch, a new phase of PS5 games has begun: titles that are leveraging the console's capabilities to push forward. First was Returnal, a console exclusive from Housemarque, the same studio that created PS4 standout Resogun. The creepy roguelike shooter received raves for its inversive narrative techniques and atmospheric gameplay—gameplay that tapped into the PS5's 3D audio and haptics like nothing before it. When players run through an overgrown biome on a hostile alien planet, the raindrops somehow feel like they're coming through the controller itself. Aiming your weapon at an attacking creature is a two-part process: Your trigger stops halfway to use your usual sidearm, and depressing it more unlocks the weapon's secondary function. (Astro's Playroom, a cute platformer from first-party Japan Studios that came preinstalled on the PS5, shows off the DualSense's haptics as well, but it functions as a tech demo as much as a game.)