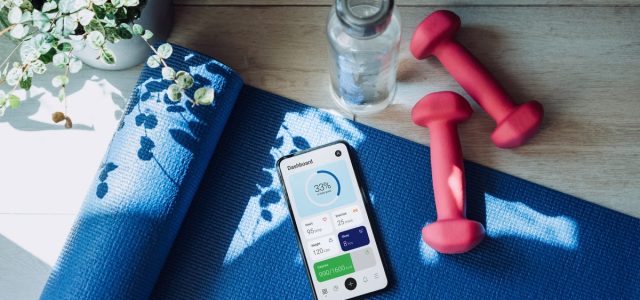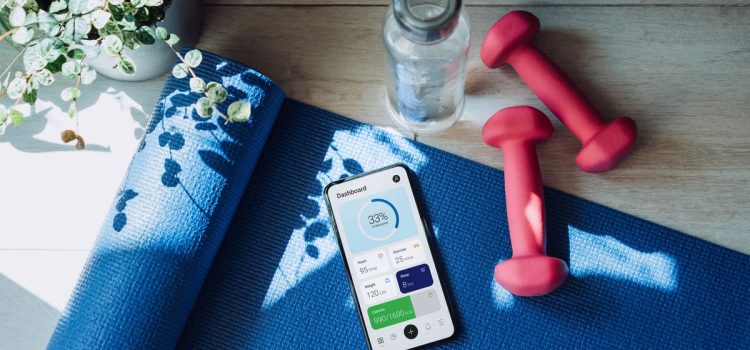 It's pretty easy to find an exercise app that allows you to train wherever you go. The right workout app will act as a...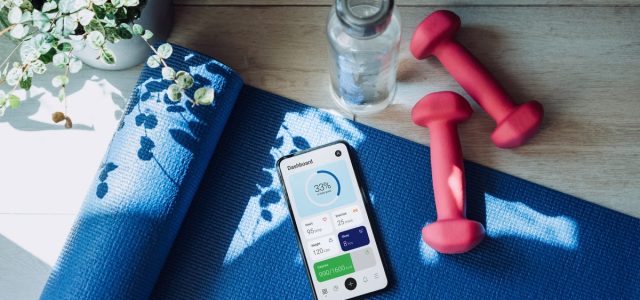 It's pretty easy to find an exercise app that allows you to train wherever you go. The right workout app will act as a virtual personal trainer to help you attain your fitness goals. If you've found yourself repeating the same workouts at the gym or you're bored with your home workouts, a workout app may help spice up your routine.
The way these exercise apps work is pretty simple. You pay a subscription membership and in exchange you get access to a library of fitness content. But with a wide variety of workout apps available and many not offering free trials, it can be challenging to know what each app offers or if it's worth the investment. In this article, I'll go over the best workout subscription apps for women, what you can expect from each and any outstanding features. (Although most of the apps listed here are targeted toward women and feature mostly women trainers, anyone can benefit from them — there's no such thing as a gender-specific exercise.)
Pros of using workout apps
Work out wherever you are
The great thing about fitness subscriptions is that you can access them anytime and anywhere. If you're traveling or stuck at home, and even if your gym is closed, you can whip out your phone and get a great workout done wherever you are.
Track progress
Most fitness apps collect data from previous workouts and provide a report on how much you've progressed over time. Whether you are looking to gain muscle, lose weight or build endurance, looking at your progress report will show you how far you've come.
Save money
All workout apps in this article cost between $10 and $20 per month — that's likely cheaper than most fitness classes in a studio. You also get unlimited access to your workouts in the apps, so you can take as many classes or workouts as you want.
Cons of using workout apps
Requires a lot of self-motivation
Having an online coach that's available 24/7 may sound tempting, but if you need that extra motivation or accountability, you may want to consider a personal trainer to help you with your fitness goals, or joining forces with a workout buddy. With an online fitness subscription you'll get access to a ton of information and workouts, but it'll require a lot of discipline to complete the programs on your own.
No professional assistance
If you're new to any type of workout, it's essential to have someone correcting your form. Bad posture during exercise can lead to severe injuries. If you have experience exercising, this might not be an issue, but people beginning their fitness journey may find following classes and routines difficult if they don't know how to do the moves correctly.
The bottom line
There are a lot of exercise apps to choose from, and narrowing down the list can seem daunting. When selecting the best one for you, consider if it offers the necessary tools to help you reach your goals, such as weight loss, building muscle or simply becoming more active. Also, make sure that the app you choose offers multiple levels of expertise so that as you get fitter, you can challenge yourself and move on to the next level.
The information contained in this article is for educational and informational purposes only and is not intended as health or medical advice. Always consult a physician or other qualified health provider regarding any questions you may have about a medical condition or health objectives.