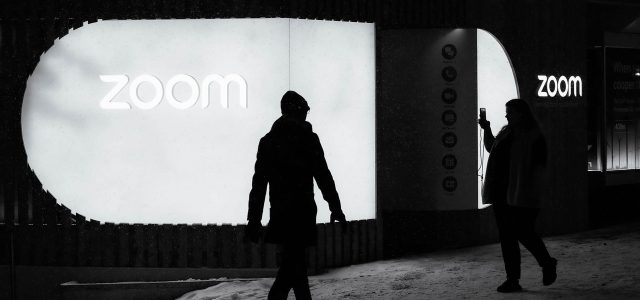 Layoffs continue to hit the tech industry, and this week they came for one of the pandemic's biggest winners: Zoom.   Yesterday, the video conferencing platform...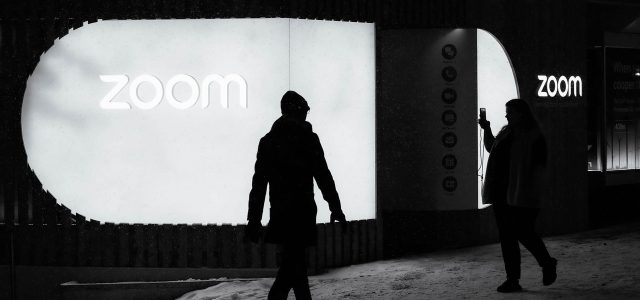 Layoffs continue to hit the tech industry, and this week they came for one of the pandemic's biggest winners: Zoom.  
Yesterday, the video conferencing platform cut 15 percent of its staff, or about 1,300 people. That came after Zoom had tripled its head count in two years. "We didn't take as much time as we should have to thoroughly analyze our teams or assess if we were growing sustainably, toward the highest priorities," Eric Yuan, Zoom's CEO, said in a statement announcing the layoffs. Yuan said he was "accountable for these mistakes" and vowed to reduce his salary by 98 percent and forgo a 2023 bonus, dropping his compensation to about $10,000, according to a US Securities and Exchange Commission filing. 
Zoom isn't alone. Big Tech companies boomed when the Covid-19 pandemic shuttered the world and pushed people to increase their screen time. Amazon added more than 400,000 employees in 2020, and Meta, then Facebook, hired 13,000. Zoom rose from an obscure video conferencing platform to a household name. There were Zoom happy hours, weddings, and memorial services. By late April 2020, the company said 300 million daily participants were on Zoom calls. It was the most downloaded app on Apple devices in 2020 and reported $2.6 billion in revenue for the fiscal year ending in January 2021, a 326 percent increase from the prior year.
Nearly three years later, Zoom's dominance is waning. Competitors, particularly Microsoft and Slack, bundle calling with email and other productivity tools. Zoom is experiencing market saturation and falling to the Peloton problem—namely, most of the people who are willing to buy Zoom packages may have done so. "It's suddenly become a much, much harder market than what [Zoom] previously experienced," says Will McKeon-White, an infrastructure and operations analyst at research firm Forrester.
And as companies look to cut costs in the face of market uncertainty, Zoom could be left behind in favor of rival bundled services such as Google Meet, Microsoft Teams, and Slack. But for now, Zoom is still growing. Its latest financial report shows growth at around 5 percent year over year, but that's a sharp slowdown from its 2021 revenue growth of 55 percent year over year. With less people Zooming for fun, it's become more about business. And Microsoft Teams, Zoom's main rival, has grown more quietly, passing 270 million monthly users by early 2022.
Zoom is seemingly aware that it needs to be more than just a video call service. In late 2022, it announced plans to integrate email and calendar features into the platform, and to roll out an AI-driven chatbot to troubleshoot customer issues. It's added cartoon avatars and meeting templates, and a new feature called Zoom Spots, a video coworking experience that sounds a lot like a never-ending Zoom call, will launch later this year.
Zoom excelled because it was easy to use. It was also free if people kept their calls shorter than 40 minutes. Up to 100 people can join at a time. But other video calling services, like Google Meet and Skype, also offer free calls that last longer. And becoming synonymous with video calling wasn't all positive. People reported "Zoom fatigue" brought on by the strange, psychological effects of communicating over video and watching their own faces for hours a day.