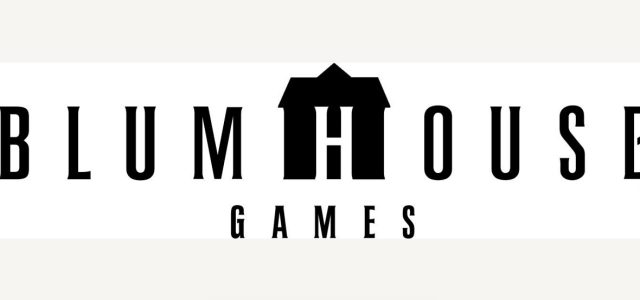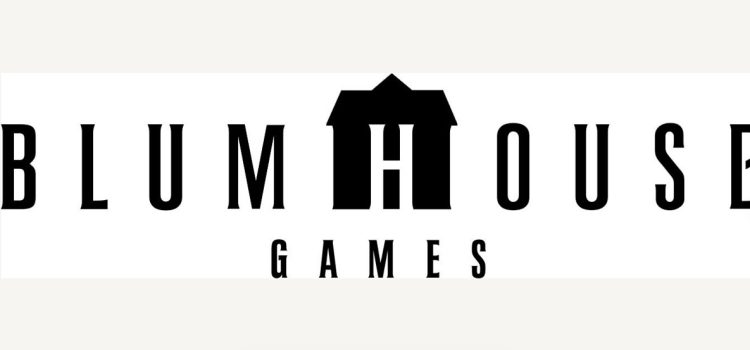 Connect with top gaming leaders in Los Angeles at GamesBeat Summit 2023 this May 22-23. Register here. Horror filmmaker Blumhouse has launched a new...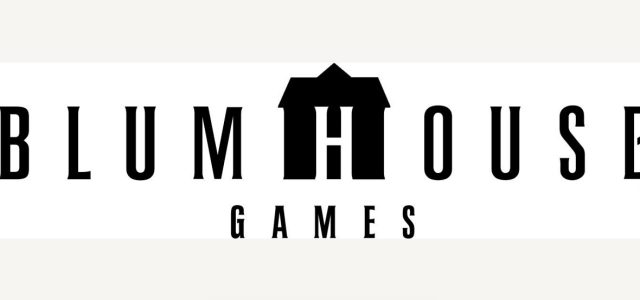 Connect with top gaming leaders in Los Angeles at GamesBeat Summit 2023 this May 22-23. Register here.
---
Horror filmmaker Blumhouse has launched a new subsidiary to produce and publish video games. Blumhouse Games will be headed by president Zach Wood and CFO Don Sechler.
Blumhouse Games will partner with independent game developers to bring their creative visions to life via original, horror-themed games for console, PC and mobile audiences.
Los Angeles-based Blumhouse is a multimedia company regarded as the driving force in horror. The company has produced over 150 movies and television series with theatrical grosses amounting to over $5 billion. Jason Blum started it in 2000.
"Through my time in the industry, I've had the good fortune of working closely with developers to bring their ideas to life. There's a unique opportunity for horror and genre in the indie game space, and I'm thrilled about teaming up with Blumhouse to meaningfully leverage the company's brand, reputation, and creative talent," said Wood, in a statement.
Event
GamesBeat Summit 2023
Join the GamesBeat community in Los Angeles this May 22-23. You'll hear from the brightest minds within the gaming industry to share their updates on the latest developments.
In the spirit of its film business, Blumhouse Games will target indie-budget games (below $10 million) to enable innovation and push creative boundaries.
"For some time we have been looking to build out a team to start accessing the growth opportunity in interactive media. When we sat with Zach and Don they articulated an approach that resonated with Blumhouse's model and we knew it was a perfect place for us to start our push into the interactive space." said Abhijay Prakash, Blumhouse president, in a statement. "With their experience, sensibility and knowledge of the gaming marketplace Zach and Don are the ideal leaders to leverage Blumhouse's unique genre strengths into gaming."
At the end of last year, Blumhouse and Atomic Monster announced that they were looking to merge. That deal is anticipated to close sometime in the summer.
Wood has been a video game producer for more than 25 years and has shipped over 30 games on every major platform — from the Game Boy to PlayStation 5 and Xbox Series X.
The games range from large-teamed triple-A titles award-winning indies, like Sound Shapes, Hohokum, The Unfinished Swan and Bound at Santa Monica Studio/PlayStation; Prey: Mooncrash and Redfall at Arkane/Bethesda; and most recently, a stint with Iron Galaxy.
Before joining Blumhouse Games, Sechler headed finance, operations, and strategy for Sony PlayStation's publisher and developer relations function, where he helped to structure and execute business development deals for the development, marketing, and distribution of games ranging from the largest IP in video games to first-time developers.
Upon joining the team in 2013, he was a key team member reforming the culture of PlayStation's relationship with third-party game creators, culminating in the investment of over $150 million in indie game content, generating significant returns for creators. He also created the team that advises game makers on industry best practices that help optimize the engagement and monetization of their content.
In films, the company has produced iconic, genre, film franchises like Halloween, Paranormal Activity, The Purge, and prolific films like the box-office juggernaut M3GAN; Scott Derrickson's The Black Phone; Glass, The Visit and Split from M. Night Shyamalan; Spike Lee's BlacKkKlansman; Get Out from Jordan Peele; among several others.
This year, the company has David Gordon Green's The Exorcist and Chris Weitz's film They Listen slated for a theatrical release. The television company operates in genre and provocative programming through acclaimed scripted and unscripted series and documentaries.
The titles include the upcoming series The Horror of Dolores Roach, starring Justina Machado, for Amazon; The Thing About Pam, starring two-time Academy Award winner Renée Zellweger, for NBC; the upcoming original series The Sticky, produced by Jamie Lee Curtis for Amazon; The Jinx for HBO; Our Father for Netflix; and the lauded Showtime series The Good Lord Bird, starring Academy Award nominee Ethan Hawke, among others.
The company also produces streaming anthology series like Welcome to the Blumhouse for Amazon and a slate of horror/thriller films for MGM+.
GamesBeat's creed when covering the game industry is "where passion meets business." What does this mean? We want to tell you how the news matters to you — not just as a decision-maker at a game studio, but also as a fan of games. Whether you read our articles, listen to our podcasts, or watch our videos, GamesBeat will help you learn about the industry and enjoy engaging with it. Discover our Briefings.