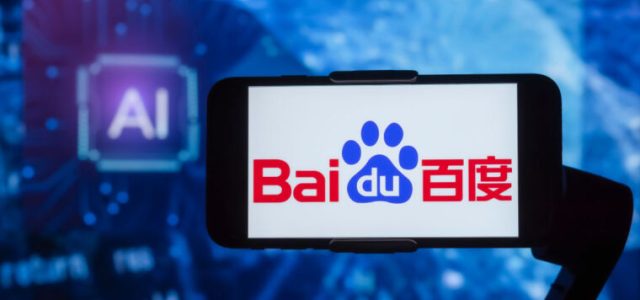 Enlarge / Baidu is leading the ChatGPT AI charge in China with plans to incorporate its Ernie chatbot into its search engine from next...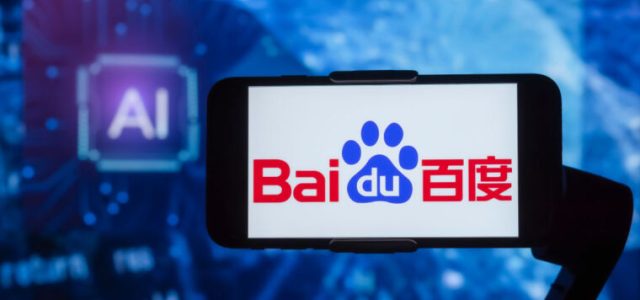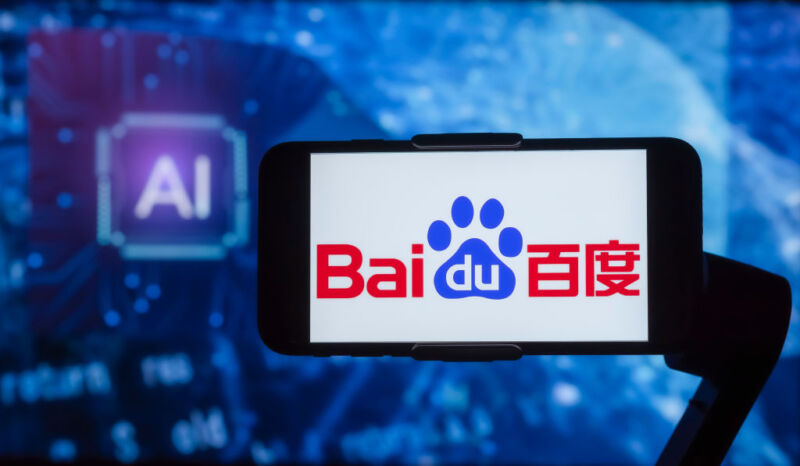 China's tech giants, including Baidu, Alibaba, and NetEase, are racing to match the West's recent developments in artificial intelligence, touting projects that they hope will achieve the same buzz created by the release of ChatGPT.
After months of announcing cost cuts and headcount reductions, big groups are now optimistically presenting investment plans to rival OpenAI's chatbot, while trademark trolls are lining up to claim words related to ChatGPT's achievements.
Zhou Hongyi, head of Internet security company Qihoo 360, characterized ChatGPT, a program that produces realistic text answers to questions posed by humans, as the start of the artificial intelligence revolution. "It has shortcomings but also unlimited potential," he said in a talk-show discussion last week.
The race to match ChatGPT comes as the Chinese tech groups have spent the better part of two years reeling from regulatory attacks and fighting for growth amid a COVID-induced slowdown.
Baidu is taking the most concrete early steps, with plans to launch a chatbot named Ernie in its search engine in the next few months, similar to Microsoft and OpenAI's Bing Chat.
The AI model underlying the bot has been in development since 2019, with its newest generation trained on 260 billion parameters—comparable to GPT3, the technology underpinning ChatGPT, in terms of size, although trained on a much smaller data set.
Baidu plans to reveal new details this week on how the chatbot will be integrated into its products, including search, electric vehicles, and smart assistants, according to a person close to the company.
"Baidu has focused talent and money on this, so they are the most likely to build one of China's leading GPT platforms," said Boris Van, an analyst at Bernstein tracking China's AI efforts. "They have a lot riding on the launch."