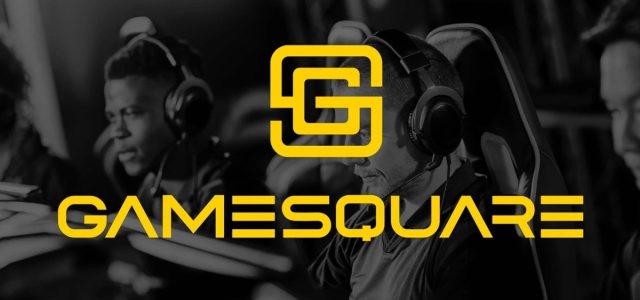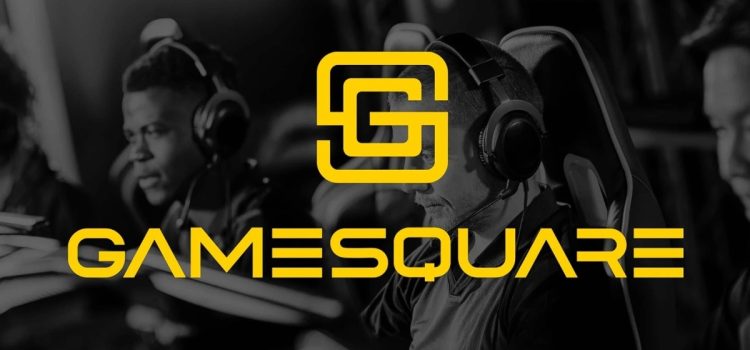 Connect with top gaming leaders in Los Angeles at GamesBeat Summit 2023 this May 22-23. Register here. GameSquare announced today it has hired Tyler...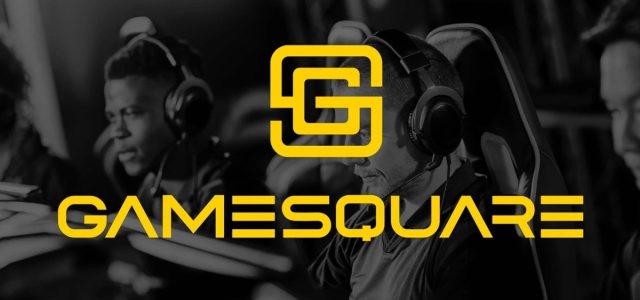 Connect with top gaming leaders in Los Angeles at GamesBeat Summit 2023 this May 22-23. Register here.
---
GameSquare announced today it has hired Tyler "Ninja" Blevins as its Chief Innovation Officer. Blevins will spearhead the company's growth opportunities, starting with an incubator called Ninja Labs. GameSquare intends to use the new venture to build concepts and products aimed at youth culture.
According to GameSquare, Ninja Labs's mandate is to "curate disruptive strategies, pursue new business opportunities and explore next-gen technologies to accelerate the industry's growth within pop culture." Using GameSqaure's merchandising, marketing, and content creation resources, Ninja Labs will develop consumer products, original IP and young creators.
Blevins said, "I want to build the next big thing in gaming, and I found that in GameSquare. Justin and the team have put together a world-class platform that will help me innovate and create engaging experiences to inspire the next generation of streamers and leave a lasting impact on the industry."
Justin Kenna, GameSquare CEO, said in a statement, "Ninja is a once-in-a-generation talent whose reputation transcends gaming. As gaming continues to converge with entertainment and pop culture, his ability to innovate and connect with multigenerational audiences around the world will be crucial as we usher in the next evolution of GameSquare and look to create something truly disruptive in the space."
Event
GamesBeat Summit 2023
Join the GamesBeat community in Los Angeles this May 22-23. You'll hear from the brightest minds within the gaming industry to share their updates on the latest developments.
GameSquare has a variety of resources to provide Ninja Labs. GameSquare is the parent company of Complexity Esports, marketing agencies Gaming Community Network, Code Red and Zoned, merchandising specialist Mission Supply Co. and its production facility Fourth Frame Studios. To add, the company recently announced plans to merge with Engine Gaming & Media, which owns Stream Hatchet among other digital companies.
Ninja is not GameSquare's first experience hiring creators. TimtheTatman and Dennis "Cloakzy" Lepore both joined Complexity Esports as partial owners. Both hires were designed to broaden its audience.
GameSquare joins other esports companies investing in new creators as a path to profitability. Misfits Gaming Group launched a $20 million creator fund late last year. GameSquare has invested in several verticals related to esports and creators. This incubator — with Ninja's vision and platform — will help GameSquare maximize these assets.
GamesBeat's creed when covering the game industry is "where passion meets business." What does this mean? We want to tell you how the news matters to you — not just as a decision-maker at a game studio, but also as a fan of games. Whether you read our articles, listen to our podcasts, or watch our videos, GamesBeat will help you learn about the industry and enjoy engaging with it. Discover our Briefings.