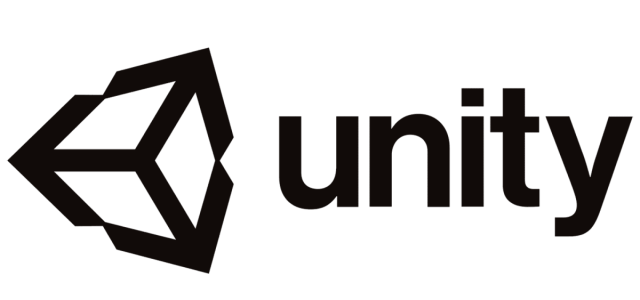 Connect with top gaming leaders in Los Angeles at GamesBeat Summit 2023 this May 22-23. Register here. Unity revealed its financial earnings for the...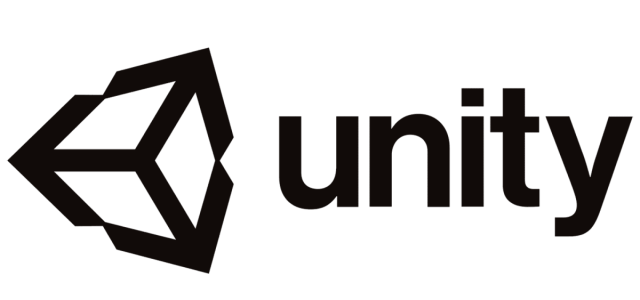 Connect with top gaming leaders in Los Angeles at GamesBeat Summit 2023 this May 22-23. Register here.
---
Unity revealed its financial earnings for the fourth quarter of 2022 this week. According to the company's results, it had a profitable quarter for the first time as a public company. It also posted $451 million in revenue for the quarter, as well as $1.39 billion for the full fiscal year. That said, its future earnings projections disappointed analysts who had more robust expectations for this coming year.
According to Unity, it's revenue for the fourth quarter grew by 43% year-on-year for the quarter, and 25% year-on-year versus 2021. Of its two divisions, Unity's Create Solutions grew 41% year-on-year with $198 million in, while Grow Solutions grew 12% year-on-year with $253 million. The company also reported that its quarterly profits came in ahead of estimates from its previous quarter.
Unity's weaknesses and stock price fall
However, the results were not all favorable. Unity admitted in its shareholder letter that the mobile ad market was weak in 2022. Its shareholder letter says in-game ad market "declined year-over-year in the third and fourth quarters as some in-game publishers became more conservative with their advertising spending as economies softened."
Luis Felipe Visoso, Unity's CFO, also mentioned January's layoffs. These layoffs, which affected almost 300 employees, were the second round in six months. The company also laid off over 200 employees last June as part of a quest to "realign some of our resources to better drive focus and support our long-term growth."
Event
GamesBeat Summit 2023
Join the GamesBeat community in Los Angeles this May 22-23. You'll hear from the brightest minds within the gaming industry to share their updates on the latest developments.
Visoso said in the call that the January layoffs were part of an overall cost-cutting effort, adding they were "being very selective in any future new hires that we add to the company, being more focused in our investments and reducing the number of beds that we make at Unity, raising the bar on cost, and we've been turning every stone once or twice and finding new opportunities in a few places."
The company's stock also dipped after the earnings reveal, due to it cutting its revenue expectations for the first quarter of 2023. Specifically, it expects revenues between $470 and $480 million. According to MarketWatch, some analysts had estimated revenue closer to $521 million, about 10% higher than Unity's projections. Unity shares dropped almost 20% the day it announced its financial results.
GamesBeat's creed when covering the game industry is "where passion meets business." What does this mean? We want to tell you how the news matters to you — not just as a decision-maker at a game studio, but also as a fan of games. Whether you read our articles, listen to our podcasts, or watch our videos, GamesBeat will help you learn about the industry and enjoy engaging with it. Discover our Briefings.