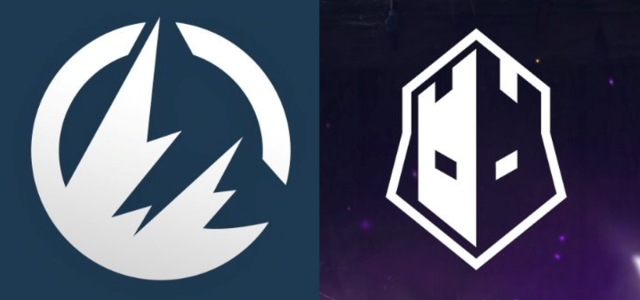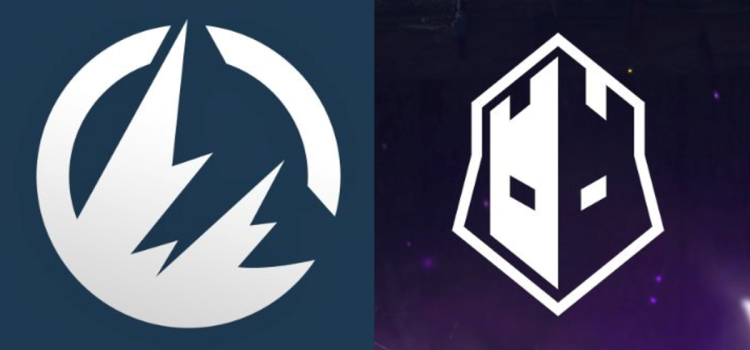 Connect with top gaming leaders in Los Angeles at GamesBeat Summit 2023 this May 22-23. Register here. Beyond the Summit (BTS), a premier esports...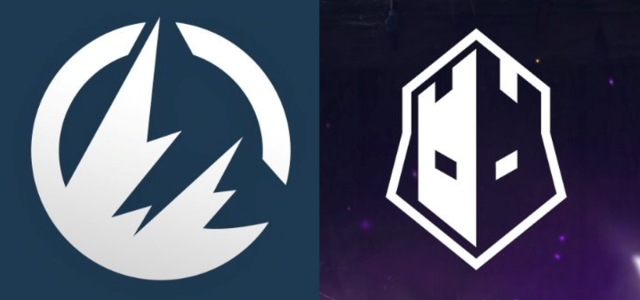 Connect with top gaming leaders in Los Angeles at GamesBeat Summit 2023 this May 22-23. Register here.
---
Beyond the Summit (BTS), a premier esports production company and facility, announced it was laying off all its staff. This comes shortly after traditional sports-backed esports organization, The Guard, announced it would do the same. These layoffs signal that even prominent esports companies are feeling the chill of the esports winter.
Beyond the Summit was founded around 2012 as a passion project driven by love for the esports community. Over 11 years, BTS professionalized and become a premier tournament organizer and production company, particularly in the Dota 2 and Smash Bros. communities. More recently the company branched out into supporting creator-driven events.
BTS is known for its unique style, often focusing on a casual or homey feel rather than a more traditional stage set-up. Through this, BTS became a key player in esports. Despite its status, BTS is the latest casualty of the esports winter as layoffs spread.
"Based on our current financial outlook, and how challenging the next year looks, we've decided that it would be irresponsible to keep BTS going in its current structure. So, after nearly 11 years in business, we've made the extremely difficult decision to let all our people go," said David "LD" Gorman, co-founder of BTS, in a statement.
Event
GamesBeat Summit 2023
Join the GamesBeat community in Los Angeles this May 22-23. You'll hear from the brightest minds within the gaming industry to share their updates on the latest developments.
Gorman affirmed that Beyond the Summit shut its doors now so it did not leave its staff out in the cold. BTS will be keeping all full-time staff on payroll for the next 2 weeks and offering severance packages and healthcare coverage for U.S. employees through the end of April. BTS also published a list of the 27 affected employees to help them secure new positions.
While may esports companies have taken VC funding, Beyond the Summit did not despite interest from investors per Gorman's statement. BTS valued being grassroots and independent with a focus on serving the community.
Beyond the Summit's last event will be the upcoming Smash Ultimate Summit 6 which will be held on March 23-26.
Traditional Sports backing drying up
Last week, The Guard suffered a similar fate to Beyond the Summit. The esports organization was founded in 2017 when Kroenke Sports and Entertainment purchased a franchise spot in the Overwatch League. The Los Angeles Gladiators were joined by the Los Angeles Guerrillas in 2019 when KSE purchased a spot in the sister Call of Duty League. In 2021, the team introduced The Guard branding to create a unified brand for its esports endeavors, including Valorant, Halo and Apex Legends.
Kroenke Sports and Entertainment is owned by Stan Kroenke. His sports empire includes Arsenal F.C., The Los Angeles Rams, The Denver Nuggets, the Colorado Avalanche and more. In the initial stages of the Overwatch League, Kroenke's support alongside non-endemic heavyweights like Robert Kraft (NE Patriots), Comcast Spectacor (Philadelphia Flyers) and Jeff Wilpon (NY Mets) added legitimacy to the league. It helped the OWL reinforce the goal of mimicking the structure of traditional sports.
These initial investments from traditional sports snowballed. Several sports organization have leaned into esports as a growth opportunity. Traditional sports leagues like the NBA, NFL, MLB, NHL, MLS and many football clubs around the world have invested into esports leagues and tournaments of their own.
Unlike BTS, employees of The Guard were blindsided by the news. Employees took to Twitter to express their shock and disappointment. Former employee, Hunter Grooms, created a spreadsheet of the 29 affected employees. It's not clear what severance packages were offered.
Esports layoffs chilling effect
Both BTS and The Guard closing could have a chilling effect on the market.
Beyond the Summit was one of the largest esports tournament organizers not affiliated with a publisher. Last year, Saudi Arabia's Public Investment Fund acquired ESL, its subsidiary DreamHack and FACEIT. All three of these merged companies were large independent tournament operators. With BTS closing down, there are even fewer — particularly in the U.S. — independent tournament operators.
Meanwhile, traditional sports companies have been key source of investment and infrastructure for esports. Funding will become even more difficult to secure than it already is if interest from traditional sports companies wanes. Similarly, as companies tighten their belts for a recession, they are looking for opportunities to cut costs. If esports does not show a strong ROI for traditional sports teams and leagues, they may follow KSE's footsteps and cut their esports programs.
GamesBeat's creed when covering the game industry is "where passion meets business." What does this mean? We want to tell you how the news matters to you — not just as a decision-maker at a game studio, but also as a fan of games. Whether you read our articles, listen to our podcasts, or watch our videos, GamesBeat will help you learn about the industry and enjoy engaging with it. Discover our Briefings.