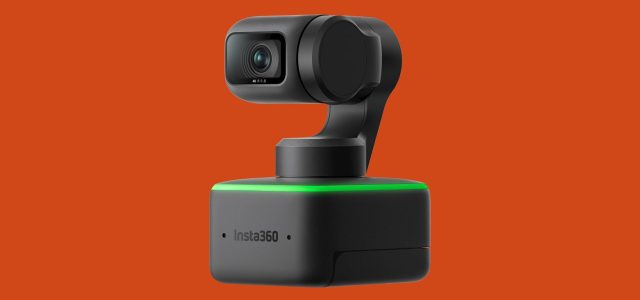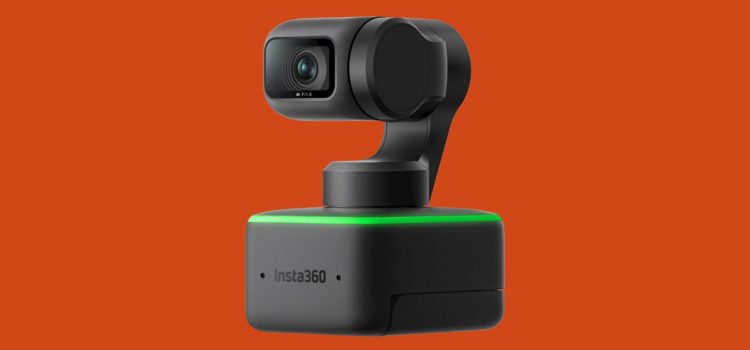 When I'm testing a webcam, I often play with the lighting in the room, both ambient and artificial. I do my best to throw...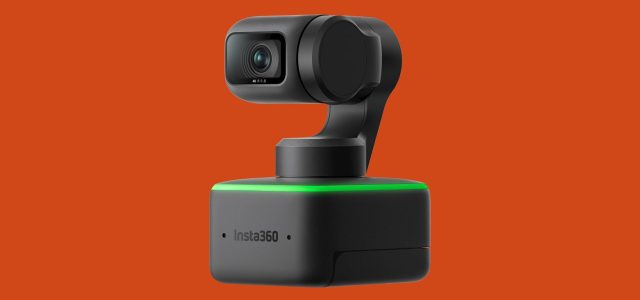 When I'm testing a webcam, I often play with the lighting in the room, both ambient and artificial. I do my best to throw off the autofocus and white balance to see how the webcam adjusts and responds. I move farther back in my chair and wobble around like a bowling pin. I got more oohs and ahhs from my colleagues as they marveled at how smoothly the Link refocused on my face. I've tested a lot of webcams that have jarring autofocus, but not the Link. It's capable of focusing with my face as close as 4 inches (10 centimeters) to the lens, which is closer than I'd ever need to get to a webcam.
The Link can zoom up to four times, but it's a digital zoom. That means zooming in will create a picture that's more pixelated the more it closes in on a subject. However, this is a 4K webcam, so by supporting such a high resolution, you can zoom in a fair bit and still retain a sharp image. At the top end, the Link supports 4K resolution at 24, 25, and 30 frames per second. For less bandwidth or for a faster frame rate, which makes the video look smoother, you can downscale to 1080p at 50 or 60 frames per second, among other choices.
Twenty-four frames per second might sound redundant when 25 is also an option, but it's the gold standard for movie productions, so capturing at this frame rate is desirable for anyone recording themselves on camera to upload later to YouTube or for a cinematic project. There's support for High Dynamic Range (HDR) too, which helps keep the bright lights in your frame in check without underexposing or overexposing the image. It's optional, but only works in 1080p or 720p at 24, 25, or 30 frames per second.
Most webcams come with pretty awful microphones, but the dual noise-canceling microphones on the Insta360 Link make me sound pretty decent (according to my colleagues). That said, I still prefer a standalone USB microphone like the Blue Snowball Ice. 
There's no physical privacy shutter, but the Link deters hackers and weirdos from peeking through your webcam uninvited by automatically spinning its gimbaled head downward, away from you. This happens 10 seconds after the webcam is no longer in use by a conferencing app. When you start a video meeting, the Link perks back up and awakens to begin streaming again (it supports the likes of Zoom, Microsoft Teams, Google Meet, and more).
The Sign Off
The problem? Three hundred bucks is a lot of money for a webcam. It has competition too. There's the Obsbot Tiny 4K, another PTZ (pan-tilt-zoom) webcam that has many of the same tricks (albeit with less polish) for a little less. The sublime Logitech Brio 4K Webcam is frequently under $150 and delivers almost-as-good image quality sans all the motion. 
The question is whether you need automatic tracking and gesture control. If the answer is no, then even the slightly superior video quality of the Link isn't enough to justify spending almost twice as much as a webcam like the Brio, which is already an expensive webcam. You can get a great, simple webcam for just $50.
If you're recording video often, though, or if you give virtual presentations regularly—or you just want to film your dance practices—then the Link is a fantastic choice. It nails the basics (great video quality) with a suite of polished extras, like automatic tracking, gestures, and what I refer to as the privacy droop. It's not a bargain, but it is the best.