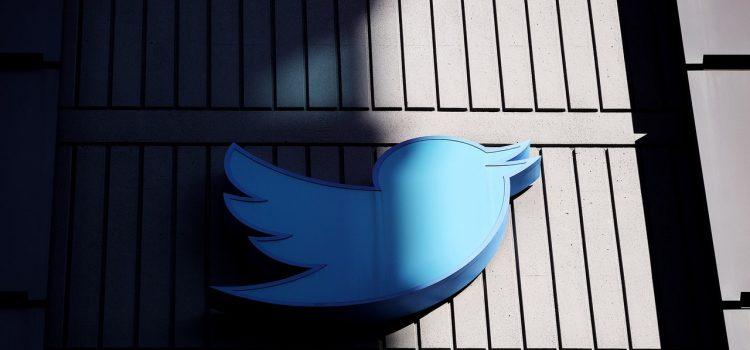 Since Twitter launched in 2006, the company has acted as a kind of heartbeat for social media conversation. That's partly because it's where media...
Since Twitter launched in 2006, the company has acted as a kind of heartbeat for social media conversation. That's partly because it's where media people go to talk about the media, but also because it's been willing to open up its backend to researchers. Academics have used free access to Twitter's API, or application programming interface, in order to access data on the kinds of conversations occurring on the platform, which helps them understand what the online world is talking about.
Twitter's API is used by vast numbers of researchers. Since 2020, there have been more than 17,500 academic papers based on the platform's data, giving strength to the argument that Twitter owner Elon Musk has long claimed, that the platform is the "de facto town square."
But new charges, included in documentation seen by WIRED, suggest that most organizations that have relied on API access to conduct research will now be priced out of using Twitter.
It's the end of a long, convoluted process. On February 2, Musk announced API access would go behind a paywall in a week. (Those producing "good" content would be exempted.) A week later, he delayed the decision to February 13. Unsurprisingly, that deadline also slipped by, as Twitter suffered a catastrophic outage. 
The company is now offering three levels of Enterprise Packages to its developer platform, according to a document sent by a Twitter rep to would-be academic customers in early March and passed on to WIRED. The cheapest, Small Package, gives access to 50 million tweets for $42,000 a month. Higher tiers give researchers or businesses access to larger volumes of tweets—100 million and 200 million tweets respectively—and cost $125,000 and $210,000 a month. WIRED confirmed the figures with other existing free API users, who have received emails saying that the new pricing plans will take effect within months.  
"I don't know if there's an academic on the planet who could afford $42,000 a month for Twitter," says Jeremy Blackburn, assistant professor at Binghamton University in New York and a member of the iDRAMA Lab, which analyzes hate speech on social media—including on Twitter. 
Twitter did not respond to a request for comment.
For subscribers to the cheapest package, the number of rules through which they can filter data from the app's Real Time PowerTrack API will be capped at 25,000, and the number of queries of the Full Archive Search API will be capped at 50,000. The number of Twitter handles they can analyze through the Account Activity API will also be limited to 5,000, and there will be a max of 20 requests per minute for the Engagement API Totals Endpoint, which allows researchers to see how well tweets are doing in terms of engagement.
While this sounds like a substantial dataset, it only accounts for around 0.3 percent of Twitter's monthly output, meaning it is far from being a comprehensive snapshot of activity on the platform. Twitter's free API access gave researchers access to 1 percent of all tweets.