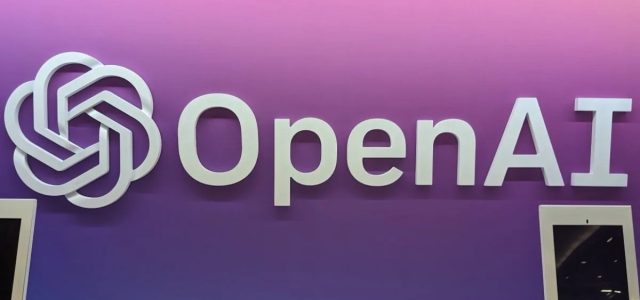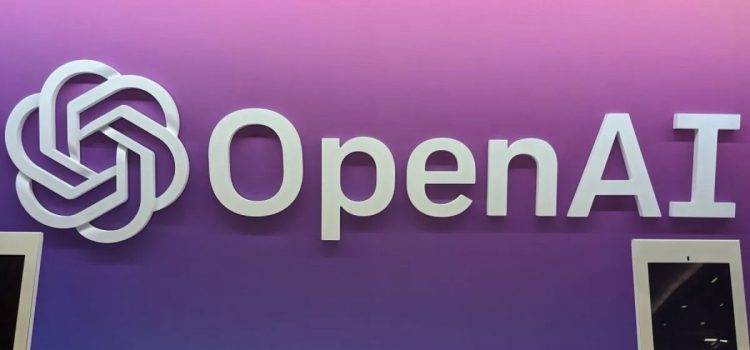 In a surprise announcement today, OpenAI released the long-awaited GPT-4 model, an update of the technology behind its chatbot, ChatGPT. The company is calling...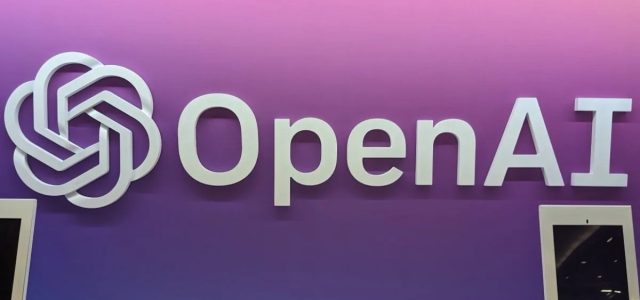 In a surprise announcement today, OpenAI released the long-awaited GPT-4 model, an update of the technology behind its chatbot, ChatGPT. The company is calling GPT-4 its "most advanced system, producing safer and more useful responses." The announcement comes less than four months after ChatGPT debuted in a public release.
GPT-4 advances the core technology of ChatGPT by enabling it to solve difficult problems with greater accuracy, thanks to its broader general knowledge and problem-solving abilities. It also adds new capabilities such as accepting images as inputs and generating captions, classifications and analyses.
GPT-4 is also capable of handling over 25,000 words of text, allowing for use cases like long-form content creation, extended conversations, and document search and analysis.
The announcement came as a surprise to many in the tech community, which widely believed GPT-4 ChatGPT would be announced at Microsoft's 'Future of Work with AI' event on Thursday. The news dropped on the same day as Google launched a laundry list of new generative AI capabilities, including a PaLM API and new features in Google Cloud and Google Workspace.
It does not appear that the GPT-4 model is multimodal — text-to-audio or text-to-video — as was widely expected. 
OpenAI says GPT-4 "surpasses ChatGPT"
In a blog post announcing the product release, the company said GPT-4 "surpasses ChatGPT in its advanced reasoning capabilities," and "leverages more data and more computation to create increasingly sophisticated and capable language models."
The blog post added: "We spent 6 months making GPT-4 safer and more aligned. GPT-4 is 82% less likely to respond to requests for disallowed content and 40% more likely to produce factual responses than GPT-3.5 on our internal evaluations." GPT-4 also incorporated more human feedback, including feedback submitted by ChatGPT users, to improve GPT-4's behavior. OpenAI said the company also worked "with over 50 experts for early feedback in domains including AI safety and security."
OpenAI also shared use cases from several companies that have already tested GPT-4, which is trained on Microsoft Azure AI, including Duolingo, Stripe, Morgan Stanley and the government of Iceland.
OpenAI shared another blog post detailing the GPT-4 research and emphasized that "GPT-4 still has many known limitations that we are working to address, such as social biases, hallucinations and adversarial prompts."
The company added: "We encourage and facilitate transparency, user education, and wider AI literacy as society adopts these models. We also aim to expand the avenues of input people have in shaping our models."
Suresh Venkatasubramanian, AI Bill of Rights coauthor and professor at Brown University, weighed in on the GPT-4 announcement: "I'd say that I'm eager to see how it behaves under the stress testing that ChatGPT went through in the public gaze, and am especially interested in seeing whether and how it hallucinates deceptively real content and what protections are in place to prevent that."
GPT-4 is available on subscription plan ChatGPT Plus and as an API for developers.
This story is being updated.
VentureBeat's mission is to be a digital town square for technical decision-makers to gain knowledge about transformative enterprise technology and transact. Discover our Briefings.