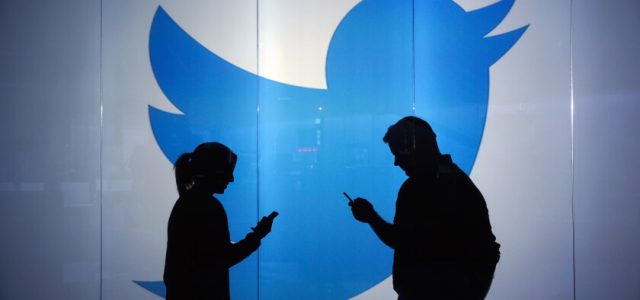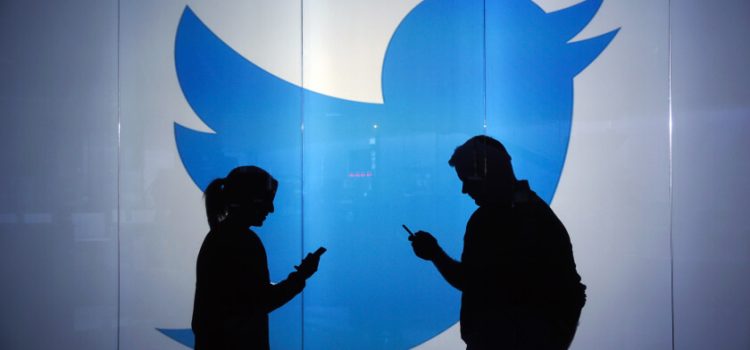 Join top executives in San Francisco on July 11-12, to hear how leaders are integrating and optimizing AI investments for success. Learn More With...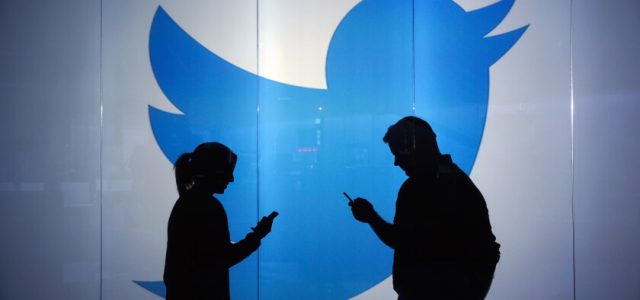 Join top executives in San Francisco on July 11-12, to hear how leaders are integrating and optimizing AI investments for success. Learn More
---
With every element of Elon Musk's takeover of Twitter under constant scrutiny, there has been no shortage of headlines involving the social media giant over the last few months. Twitter has had a tumultuous few months under its new ownership; there have been layoffs (and rehires); changes to the user experience; and of course, there is Twitter's ongoing effort to fix — and monetize — its user verification system. 
Upon initial launch back in November, Twitter Blue — initially pitched as a revenue generating scheme for the social media platform — quickly took an unexpected turn, implicating everyone from LeBron James to Lockheed Martin. Twitter pranksters took the opportunity to pay $8 for verification and immediately began impersonating public figures and brands, tweeting out salacious and buzzy messages that ended up costing companies billions.
The company has since retooled its Twitter Blue system, creating new verification badges designed to protect companies and government from imposters, and a labeling system that reveals what type of verification a user has. There's a waiting period for new accounts that want to sign up for Twitter Blue, as well as a cell phone number requirement. It's enough to stop the rapid frenzy of fraud the company faced in November, but still not enough to stop a determined imposter.
Blue check mark doesn't always equal verified
Twitter's struggles with user verification demonstrate how vulnerable the online world is to fraud. If a few bored individuals can tank the stock market with just a phone number and an email address, imagine what a few organized bad actors could do. It's not a risk Twitter — or the economy — can afford to take. 
Event
Transform 2023
Join us in San Francisco on July 11-12, where top executives will share how they have integrated and optimized AI investments for success and avoided common pitfalls.
The issue of pay-to-play verification is almost a self-created trap for social media companies, whose blue check marks may be the most effective digital literacy tool to have been developed in the last decade.
After years of conditioning, web users assume the blue check comes with a degree of verification behind it, even if the steps behind that verification are somewhat foggy. Under Twitter's old leadership, the blue check mark was even more than verification; it was validation, and the loss of blue check was an often doled out punishment for extremists and individuals who were deemed to have violated Twitter's policies. 
If Musk and Twitter want to reimagine the world of social media verification, they have to do so by starting with a square one rethinking of the verification process, and flip their understanding of what Twitter Blue is and what it can be. Verification isn't merely a status you pay for, but rather a status that users are paying to prove.
Sacrificing security for experience
Under the latest Twitter Blue update, Twitter is treating the verification process like a transaction; the customer is buying a good, and Twitter needs to get it into their hands and onto their account as quickly as possible. They want a frictionless customer experience, but are sacrificing security as a result. 
It's a familiar concern — if the process takes too long or is too difficult, users may drop off, and companies lose the sale. It's why web optimization services are so in-demand.
But Twitter isn't the first company that needs to verify digital identity. The financial services industry, for example, faces strict Know Your Customer (KYC) and Anti-Money Laundering (AML) regulations, and has still managed to adapt digital onboarding, generally using a combination of biometrics and physical ID cards to match a real person with a government issued ID. Importantly, many banks can now verify users in a matter of minutes, if not seconds. 
In fact, post-pandemic, more consumers than ever are accustomed to these forms of identity verification. Virtual identity verification is no longer an unknown concept to individuals or businesses, as the pandemic forced hundreds of companies to determine methods for building trust with customers while keeping their systems secure from fraud. From banks to car rentals to online shopping, there are dozens of use cases already in the market Twitter Blue could model itself after. 
Of course, the level of proof that banks need before allowing a customer to open a checking account may not be what Twitter needs or wants for the majority of their users. While a full identity check might be the appropriate method for someone trying to set up a Twitter account claiming to be a political candidate or CEO, it may not be the solution needed for a popular meme account. 
This is where Twitter has the chance to break new ground when it comes to social media verification, and determine what other fraud signals can both determine legitimacy in a seamless way, while also upholding the values of privacy and security. It's an area where the growing trend towards digital wallets and identities may be of use — allowing Twitter to view some credentials that drive towards legitimacy of the account, while maintaining the degree of anonymity that has made Twitter such an effective tool for social dialogue. 
With a new system of verification comes new forms of fraud — untapped and untested. Twitter Blue can work — but only if there's real verification behind it. 
Yuelin Li is the chief product officer for Onfido, overseeing product, design and strategy.
DataDecisionMakers
Welcome to the VentureBeat community!
DataDecisionMakers is where experts, including the technical people doing data work, can share data-related insights and innovation.
If you want to read about cutting-edge ideas and up-to-date information, best practices, and the future of data and data tech, join us at DataDecisionMakers.
You might even consider contributing an article of your own!