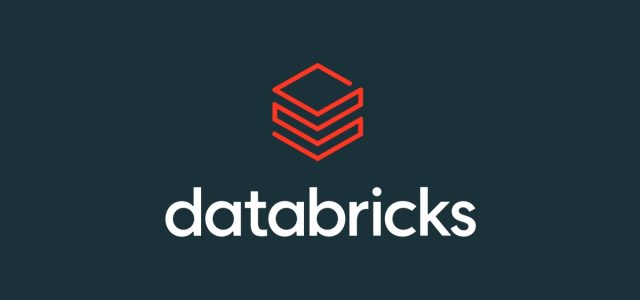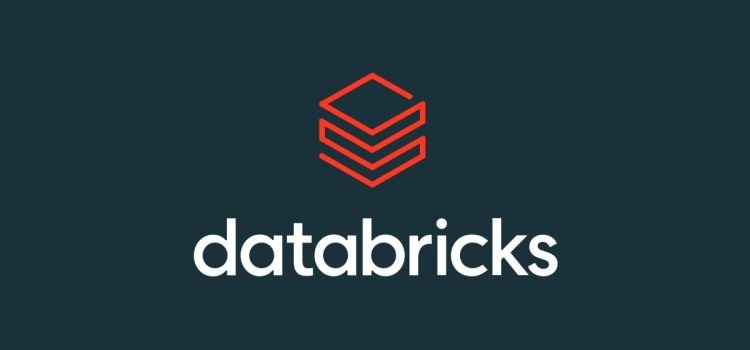 Join top executives in San Francisco on July 11-12, to hear how leaders are integrating and optimizing AI investments for success. Learn More Databricks,...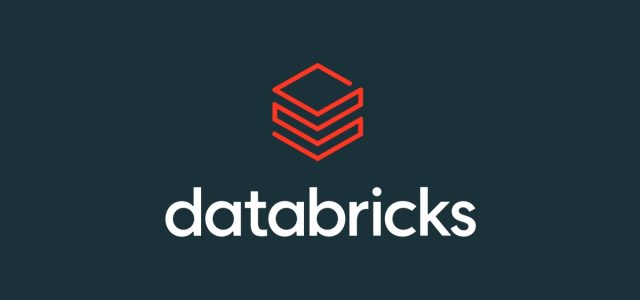 Join top executives in San Francisco on July 11-12, to hear how leaders are integrating and optimizing AI investments for success. Learn More
---
Databricks, a company specializing in data lakehouse technology, announced on Tuesday a new platform designed for the manufacturing industry. Called lakehouse for manufacturing, the platform aims to unify data and artificial intelligence (AI) for various analytics use cases such as predictive maintenance, quality control and supply chain optimization.
The platform builds on Databricks' core data lakehouse platform, which leverages Delta Lake, Apache Spark and MLFlow, open-source projects that enable scalable data processing and machine learning (ML) workflows. The platform also integrates with model serving, a service that Databricks introduced last month to simplify the deployment and management of ML models in production.
"The sheer amount of data is a huge challenge for the manufacturing industry as more companies deploy sensors to connect workers, buildings, vehicles and factories," Shiv Trisal, global manufacturing industry leader at Databricks, said in an interview with VentureBeat.
"Moreover," he said, "this data is growing exponentially, with an estimated 200-500% growth rate over the next five years. The lakehouse architecture enables organizations to leverage all of their data in one place to perform AI at scale while also reducing the total cost of ownership (TCO), which is a huge priority for every IT leader today."
Event
Transform 2023
Join us in San Francisco on July 11-12, where top executives will share how they have integrated and optimized AI investments for success and avoided common pitfalls.
The lakehouse for manufacturing platform is available today for customers worldwide. Databricks said that it has already been adopted by several leading manufacturers, such as DuPont, Honeywell, Rolls-Royce and Shell.
Turbocharging industrial analytics through tailored solutions
Lakehouse for manufacturing offers integrated AI capabilities and pre-built solutions that aim to speed up the delivery of value for manufacturers and their partners, according to Databricks. It also includes use case accelerators that provide guidance and best practices for addressing common and high-value industry challenges, such as predictive maintenance, digital twins, supply chain optimization, demand forecasting and real-time IoT analytics.
By unifying all data types, sources, frequencies and workloads on a single platform, Databricks said it enables organizations to unlock the full value of their existing investments and achieve AI at scale. The platform also allows secure data sharing and collaboration across the entire manufacturing ecosystem, enabling real-time insights for agile operations.
"With the ability to manage all data types and enable all data analytics and AI workloads, teams across the organization can work together on a single platform, increasing the impact and decreasing the time-to-value of their data assets, ultimately enabling data and AI to become central to every part of their operation," said Trisal.
Quick, efficient data-driven decisions
Databricks also said that its partner ecosystem and custom-built brickbuilder tools offer customers more choice and flexibility in delivering real-time insights and impact across the entire value chain at a lower TCO than complex legacy technologies. This unique offering, Databricks said, helps manufacturers make data-driven decisions quickly and efficiently.
The company cited real-world examples of its platform in use. For example, Shell has used it to enhance its historical data analysis, enabling the energy giant to run more than 10,000 inventory simulations across all its facilities. Shell's inventory prediction models, which now run in a few hours rather than days, have significantly improved stocking practices, resulting in substantial annual savings, Databricks said.
Rolls-Royce has used its platform to optimize inventory planning, ensuring that parts are available when and where they are needed, minimizing the risk of engine unavailability and reducing lead times for spare parts. This optimization has resulted in more efficient stock turns, further enhancing the overall efficiency of the manufacturing process, Databricks said.
What's next for lakehouse for Manufacturing? 
Looking into the future of lakehouse for manufacturing, Databricks has forged partnerships with industry experts to provide tailored data solutions to manufacturing clients. Through its brickbuilder solutions program, the company recognizes partners who have demonstrated exceptional ability in offering differentiated lakehouse industry and migration solutions, combined with their knowledge and expertise.
Partners such as Avanade, Celebal Technologies, DataSentics, Deloitte and Tredence offer comprehensive solutions that harness the full potential of Databricks' lakehouse platform and proven industry expertise: 
"Lakehouse for manufacturing will continue to evolve along with the Databricks platform and we will continue to add new solution accelerators and partners throughout the year," explained Trisal. "Customers can explore our solution accelerators for manufacturing (free for users of the platform) and get started with a free trial."
VentureBeat's mission is to be a digital town square for technical decision-makers to gain knowledge about transformative enterprise technology and transact. Discover our Briefings.