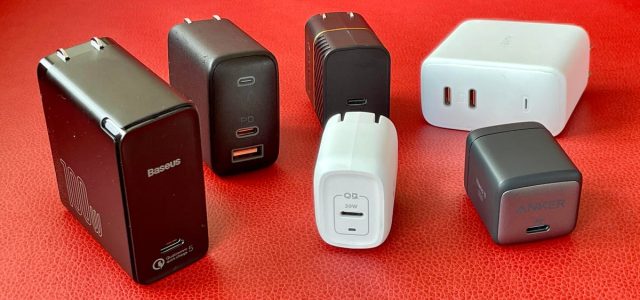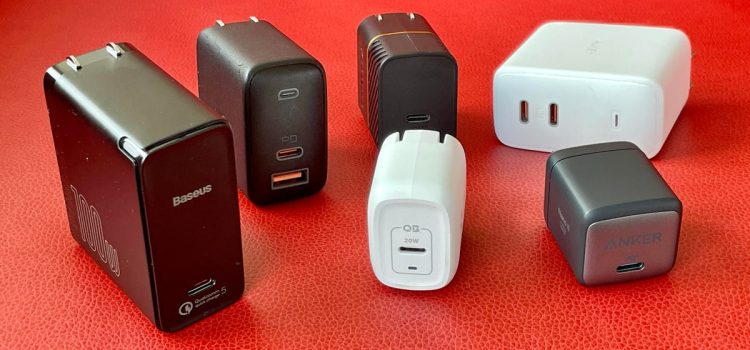 Everyone loves a new phone. However, nowadays you don't get everything you need in the box anymore. Which is frustrating to say the least....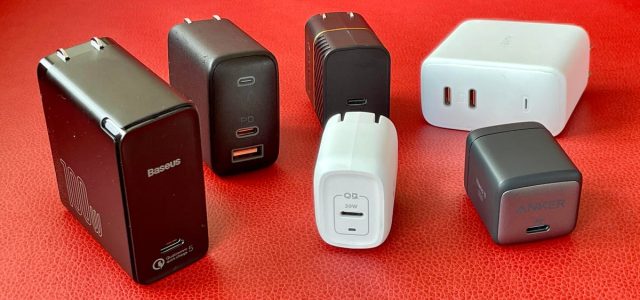 Everyone loves a new phone. However, nowadays you don't get everything you need in the box anymore. Which is frustrating to say the least. Especially when you're shelling out for the latest and greatest iPhone. But luckily there are a lot of great, inexpensive chargers to choose from. 
Apple's 20-watt USB-C power adapter sells for $18, which is about $11 less than its overpriced and discontinued 18-watt USB-C power adapter. But several attractive alternatives can be considered among the best wireless and wired iPhone chargers. We've rounded up some of our favorite Apple device chargers to give a boost to your battery life. A few quick ground rules before we start: 
You'll need a charger with a USB-C port, or you'll need to get a USB-A-to-USB-C adapter. At the prices below, you might as well just get a new charger for your Apple product. 
Chargers with USB-C or PD (power delivery) support can generally charge devices faster than chargers with USB-A ports.
Two ports are always better than one, allowing you to charge two phones at once, or a phone and an accessory like wireless headphones.
Higher wattage is better up to a point. But getting 18 watts or better will allow you to charge tablets and even a Nintendo Switch. Get 65 watts or more and you can charge most newer laptops, too.
Many of these new chargers use a new, fast semiconductor material called gallium nitride, aka GaN, that's replacing the old, slow, silicon chip. Chargers with "GaNFast" have a charging speed up to three times faster than traditional chargers — and they're half the size and weight. They're compatible with everything in today's Apple range, from AirPods and iPhones all the way to the big 16-inch MacBook Pro. They might not be optimal for models older than the iPhone 12, though.
Every charger here can also juice up an Android phone (so long as you supply a compatible charging cord or USB cable) as well as a Nintendo Switch.
Though there are a plethora of charging brands available, including some generic ones on Amazon that offer 20-watt USB-C chargers for as low as $13 for a three-pack, we can broadly recommend three phone-charger brands: Anker, Aukey and RAVPower. All three have similar offerings at similar wattage, and prices fluctuate almost daily. Our latest Apple iPhone favorites are below, including some power bank (battery), wireless, charging stand and car options. We've used all of these over the past few months (or their direct predecessors).
None of these incorporate the new Apple MagSafe charger technology — an upgrade from the Lightning connector. That's brand-new and will have a price premium for the foreseeable future — don't expect to pay less than $37. 
We've tested most, but not all, of these chargers with the previous-generation iPhone 12 and iPhone 13. We'll update this periodically with more current picks for the new iPhone 14 so you can find a great deal on one of the best iPhone charger options you can grab to stay powered up.
Note that in May and June, most RAVPower, Aukey and Mpow products disappeared from Amazon amid reports that the retailer was cracking down on fake reviews. Many of those products remain available at RAVPower.com and Aukey.com, but their prices tended to be a little lower on Amazon. 
Read more: Best iPhone 14 Cases So Far
More iPhone recommendations