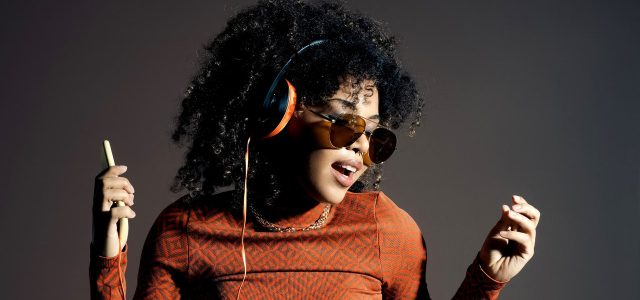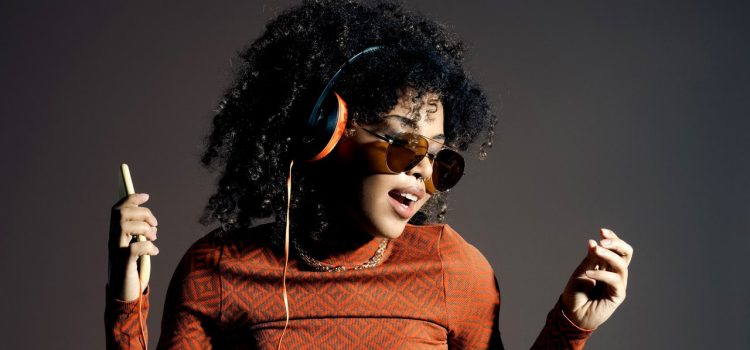 There's joy in belting out a tune, even if you only do it alone in the car or shower. Strutting around the house in...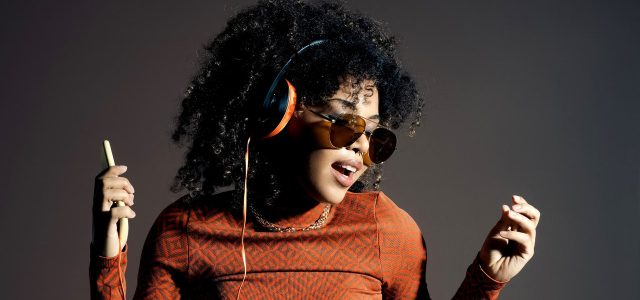 There's joy in belting out a tune, even if you only do it alone in the car or shower. Strutting around the house in the guise of a favorite performer singing at the top of your lungs is a fast track to a better mood. And there is no such thing as a party without music. Back in the day, you had to rely on memory or a karaoke machine, but now you can sing along with lyrics onscreen. It has never been easier to have a DIY karaoke party.
Some of the best music streaming services have modes that highlight the lyrics in time with the music. Ready to sing your heart out? Before we dive into your built-in options, you can always find karaoke versions of songs, albums, and playlists with the vocals removed by searching in your music app, and there are dedicated karaoke YouTube channels like Sing King and KaraFun. If you want to go beyond karaoke, you may also be interested in the best sites, apps, and YouTube channels to learn music.
Special offer for Gear readers: Get a 1-year subscription to WIRED for $5 ($25 off). This includes unlimited access to WIRED.com and our print magazine (if you'd like). Subscriptions help fund the work we do every day.
Apple Music 
As a latecomer to the music streaming party, Apple had to find ways to tempt subscribers from rivals. Its full-fledged karaoke mode, called Apple Music Sing, is currently the best choice for fans of singing along. Apple Music Sing works with iPhone 11 or later, iPhone SE (3rd generation) using iOS 16.2 or later, iPad Pro (5th generation), iPad Air (4th generation), iPad mini (6th generation), iPad (9th generation), and Apple TV 4K (3rd generation) or later.
Here's how to use it:
Open Apple Music and play a song.
Select the lyrics icon at the bottom (it looks like a speech bubble).
Where available, you'll see time-synced lyrics (some songs only have static lyrics).
If the song supports Apple Music Sing, you will also see a microphone icon with stars. Select it to see lyrics with each word highlighted as it plays. 
Drag the microphone slider up or down to adjust the volume of the original vocals.
Tracks optimized for Apple Music Sing also animate simultaneous background vocals to make it easier to follow, and duets feature the two vocal parts on opposite sides of the screen. Apple Music Sing doesn't work with every song, but you can find tracks and playlists to sing along with by tapping Search at the bottom right in the Apple Music app and choosing the Sing category.
Spotify 
The world's most popular music streaming service also allows you to sing along with tunes. Spotify introduced lyrics through a partnership with Musixmatch, but there was also a limited rollout of a karaoke mode. Spotify Lyrics works with mobile, desktop, and TV apps (if you have the latest version).