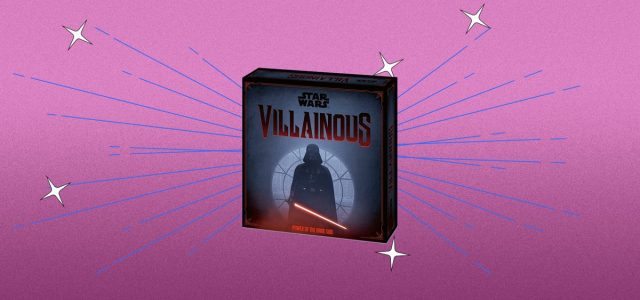 $51 at Walmart Little Live Pets Mama Surprise Guinea pigs without the cleanup $23 at Amazon Squishmallows Mystery Box A trio of trendy stuffies...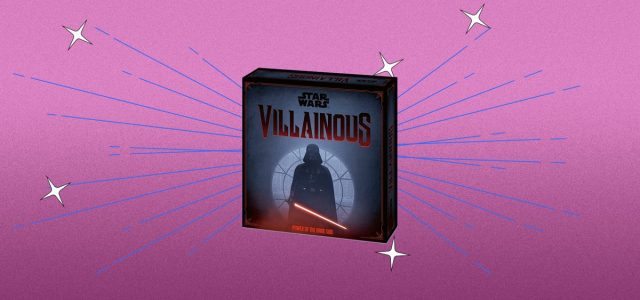 Unlike fashion, quality toys don't lose favor with kids the moment the seasons change. A number of the hottest toys from last year are surpassing the fad phase and are still popular well into this year. From Squishmallows, to the Bluey Playhouse, you'll find something here for every kid, no matter the occasion or age. Here are the most popular toys from 2022 that are still killing it in 2023. 
For more ideas, revisit Amazon's list of top toys and the best STEM toys.