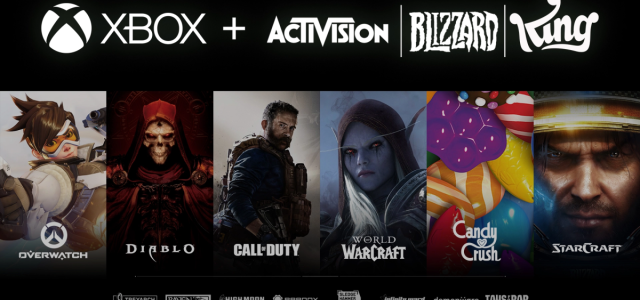 Missed the GamesBeat Summit excitement? Don't worry! Tune in now to catch all of the live and virtual sessions here. The Federal Trade Commission...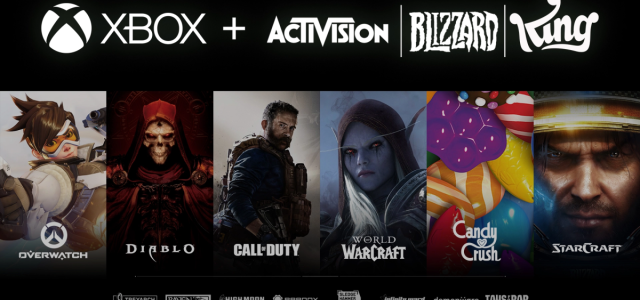 Missed the GamesBeat Summit excitement? Don't worry! Tune in now to catch all of the live and virtual sessions here.
---
The Federal Trade Commission (FTC) has reportedly filed a request for an injunction to temporarily block Microsoft's $68.7 billion acquisition of Activision Blizzard.
The proposed merger agreement has a deadline to complete the deal by July 18. This injunction would prevent the deal from closing by this date. This will allow the FTC's administrative law judge (ALJ) to rule on the motion to block the merger. The ALJ's next hearing is scheduled for August 2, 2023.
If the ALJ rules against the acquisition, Microsoft and Activision Blizzard can appeal to the FTC's full commission. If the commission rules against Microsoft, the next appeal would go to federal court.
In its original complaint, the FTC alleged that the deal would "enable Microsoft to suppress competitors to its Xbox gaming consoles and its rapidly growing subscription content and cloud-gaming business."
FTC in context
The current state of the FTC could pose a challenge for Microsoft and Activision Blizzard. Notably, the FTC's typically five person panel is down two members. Former commissioners Noah Joshua Phillips resigned in October 2022 and Christine S. Wilson resigned in March 2023. In December, the (then) four person panel ruled 3-1 against Activision Blizzard and Microsoft, allowing the deal to proceed to the ALJ. Wilson was the sole vote in favor of the deal proceeding.
The FTC has also ruled against Microsoft recently. In June 2023, Microsoft settled FTC charges that it violated the Children's Online Privacy Protection Act (COPPA) by agreeing to pay $20 million. The FTC alleged that Microsoft was collecting data on children that signed up to Xbox without a parent's consent. Microsoft also agreed to take steps to strengthen its privacy protections for child users on Xbox.
The FTC is not the only governing body closely examining the proposed acquisition. The U.K.'s Competition and Markets Authority (CMA) is also looking to block the merger. The CMA is expected to issue a decision on Microsoft's appeal later this summer just after the July 18 deadline.
GamesBeat's creed when covering the game industry is "where passion meets business." What does this mean? We want to tell you how the news matters to you — not just as a decision-maker at a game studio, but also as a fan of games. Whether you read our articles, listen to our podcasts, or watch our videos, GamesBeat will help you learn about the industry and enjoy engaging with it. Discover our Briefings.