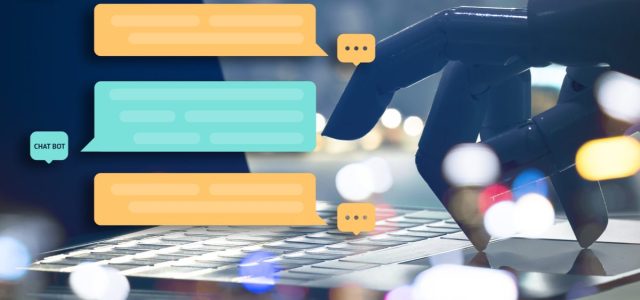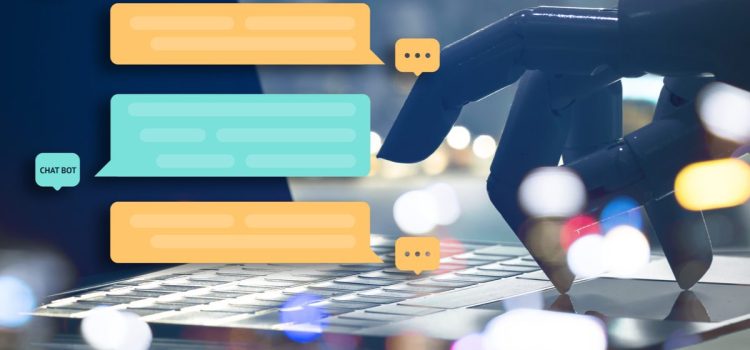 Join top executives in San Francisco on July 11-12, to hear how leaders are integrating and optimizing AI investments for success. Learn More California-based...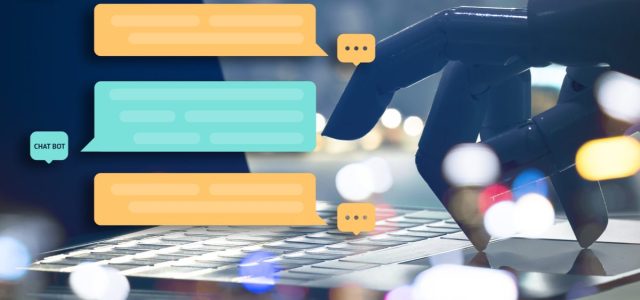 Join top executives in San Francisco on July 11-12, to hear how leaders are integrating and optimizing AI investments for success. Learn More
---
California-based Pathlight, a company providing insights into business and team performance data, today announced the launch of Conversational Intelligence (CI), a tool leveraging multiple large language models for in-depth analysis of customer interactions.
Available starting today, Pathlight CI goes a step ahead of traditional machine learning-based solutions and deciphers nuances in language and context to provide enterprises with deep context and trends in customer conversations. According to the company, it can deliver human-level analysis while maintaining the speed and scalability synonymous with AI.
The development highlights another notable use case of large language models in the enterprise setting, along with popular aspects like text and image generation. 
How exactly does Pathlight CI help?
Customer interactions are sources of risks and opportunities. Businesses want to leverage all incoming calls, messages and tickets to define their strategies but are often slowed down by either manual QA teams that look at only a small portion of conversations, or traditional intelligence solutions that are trained to capture certain keywords and phrases, not the full context of the interaction.
Event
Transform 2023
Join us in San Francisco on July 11-12, where top executives will share how they have integrated and optimized AI investments for success and avoided common pitfalls.
"The most critical business insights and customer issues originate from daily interactions, yet most organizations have visibility into less than 5% of conversations. You can't fix what you can't see," Alex Kvamme, CEO at Pathlight, told VentureBeat.
To address this particular gap, Kvamme and team came up with CI, which uses transfer learning, transformer architecture and multiple LLMs to analyze every conversation across every channel in real time and uncover hidden insights.
"Every single conversation is summarized, tagged, has customer intent and issue resolution categorized, analyzed against custom questions, and scored for agent performance," Kvamme told VentureBeat.
At its core, the tool's "pluggable" infrastructure allows multiple LLMs to perform different steps of the data processing pipeline, depending on the task at hand. For instance, a privately hosted in-house model of the company helps with PII redaction before a publicly hosted model performs general summarization and tagging and a third, specifically trained model does customer and agent analysis.
Once the analysis is done, the tool summarizes the results for leadership to help them understand exactly what's happening in their millions of conversations — and take decisions accordingly.
No need for fine-tuning
While LLMs can be an easy solution for analyzing customer conversations, it's important to note that the models out there are not ready for proprietary business data out of the box. They need to be optimized, which is an engineering-heavy task. With the dedicated Pathlight CI offering, which mostly requires connecting a conversation source and setting up an AI processing pipeline, this step can be skipped.
"No tools are leveraging gen AI to the scale and depth of Pathlight CI… Something this simple is easy to build, but due to rate and token limits, is impossible to roll out at scale. No single public LLM is going to support analyzing millions of conversations, which is why Pathlight has invested so deeply in its LLM-native infrastructure," Kvamme added.
The company has already tested the offering with multiple enterprises, with some already signing up for the paid version of the tool. The CEO didn't share the names of these customers.
Previously, Pathlight has worked with companies like Clear, Kia, Stitch Fix and Twilio to power their customer-facing teams. 
VentureBeat's mission is to be a digital town square for technical decision-makers to gain knowledge about transformative enterprise technology and transact. Discover our Briefings.