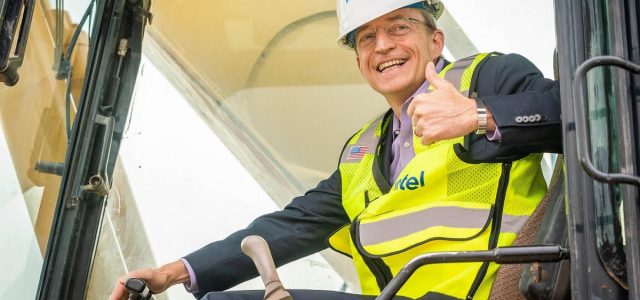 Head over to our on-demand library to view sessions from VB Transform 2023. Register Here Intel announced that it has mutually agreed with Tower...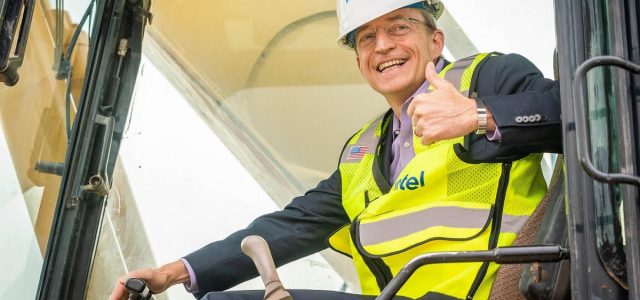 Head over to our on-demand library to view sessions from VB Transform 2023. Register Here
---
Intel announced that it has mutually agreed with Tower Semiconductor to terminate Intel's proposed $5.4 billion acquisition of Tower.
Intel said it was due to the inability to obtain in a timely manner the regulatory approvals required under the merger agreement. In particular, China had expressed opposition to the deal. And that's a clear sign of the the Cold War in tech between China and the U.S.
Intel had wanted to beef up its Intel Foundry Services business, where it serves as a contract manufacturer for chips designed by other companies.
"Our foundry efforts are critical to unlocking the full potential of IDM 2.0, and we continue to drive forward on all facets of our strategy," said Pat Gelsinger, CEO of Intel, in a statement. "We are executing well on our roadmap to regain transistor performance and power performance leadership by 2025, building momentum with customers and the broader ecosystem and investing to deliver the geographically diverse and resilient manufacturing footprint the world needs. Our respect for Tower has only grown through this process, and we will continue to look for opportunities to work together in the future."
Event
VB Transform 2023 On-Demand
Did you miss a session from VB Transform 2023? Register to access the on-demand library for all of our featured sessions.
Intel said it is building a differentiated customer value proposition as the world's first open system foundry, which will advance its goal of being the second-largest global external foundry by the end of the decade.
Since its launch in March 2021, IFS has gained significant traction with customers and partners, including agreeing on Monday with Synopsys to develop a portfolio of IP on Intel 3 and Intel 18A manufacturing nodes. It also won the U.S. government's RAMP-C award, with RAMP-C customers in design engagement on Intel 18A including Boeing, Northrop Grumman, IBM, Microsoft, and Nvidia.
And it landed a multigeneration agreement with Arm to enable chip designers to build low-power compute SoCs on 18A. It also signed a strategic partnership with MediaTek to use IFS' advanced process technologies; And it added a leading cloud, edge and datacenter solutions provider as a leading-edge customer for Intel 3. Overall, Intel Foundry Services grew revenue more than 300% y/y in Q2'23.
VentureBeat's mission is to be a digital town square for technical decision-makers to gain knowledge about transformative enterprise technology and transact. Discover our Briefings.