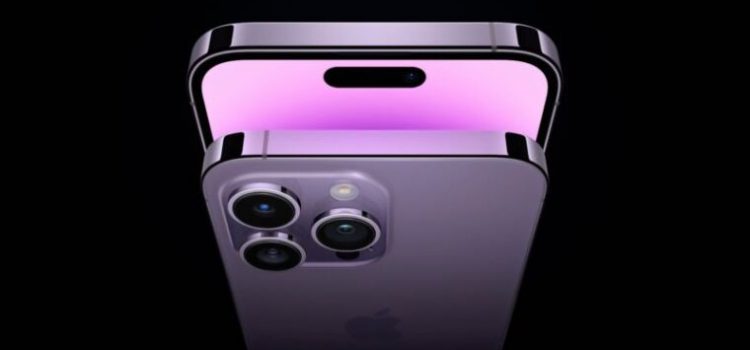 Enlarge / The iPhone 14 Pro. Apple For years now, Apple has wanted to replicate its success in processors with its own in-house cellular...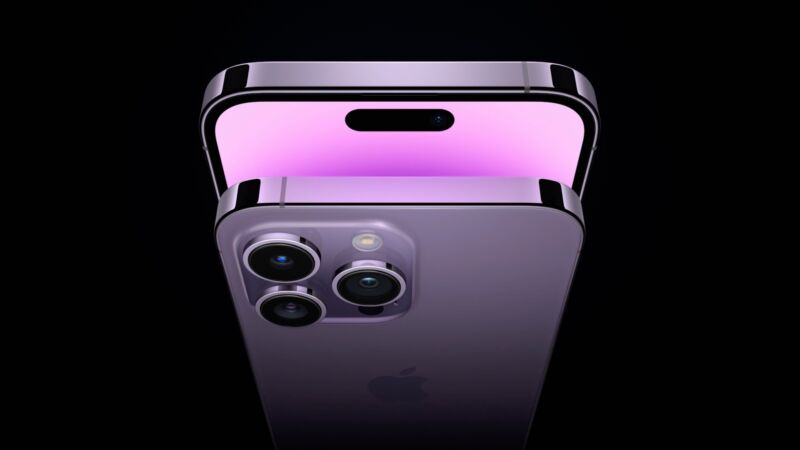 For years now, Apple has wanted to replicate its success in processors with its own in-house cellular modems. The company spent $1 billion to buy Intel's modem technology in 2019, and since then the company has perennially been just a year or two away from replacing Qualcomm's modems in new iPhones (alleged 2021 and 2022 timelines have come and gone, and Qualcomm seems to think that 2023 won't be the year either).
Undeterred by these setbacks, the company plans to expand its wireless ambitions to encompass Wi-Fi and Bluetooth, according to a Bloomberg report. Apple is supposedly hoping to ship these chips in new products starting in 2025, working toward an eventual goal of building Wi-Fi, Bluetooth, and cellular modem capabilities into a single chip.
Apple has relied on Broadcom chipsets for Wi-Fi and Bluetooth connectivity across all its products for years. Even when Macs used Intel processors, Apple declined to use or support the Intel Wi-Fi and Bluetooth products that are ubiquitous in most other laptops. Apple and Broadcom last signed three-and-a-half-year supply deals in early 2020 that were said to be valued at $15 billion. Apple is also said to be working on separate RF and wireless charging chips to replace Broadcom-provided parts.
Apple already has some experience with wireless chips beyond its behind-the-scenes work on its cellular modems. The W1, W2, and W3 processors have all been used in various AirPods and Apple Watches to provide Wi-Fi and Bluetooth connectivity and to support additional features beyond those in the standard Bluetooth spec.
The Bloomberg report also says that Apple currently plans to ship its first 5G modems "by the end of 2024 or early 2025." Qualcomm has said that it expects its revenue from iPhones to be "minimal" by 2025, suggesting that Qualcomm is betting on a similar timeline. It's possible that some iPhones could use Apple's modems and others could continue to use Qualcomm's—Apple used a mix of Intel and Qualcomm modems in a couple of iPhone generations before buying Intel's modem business entirely.