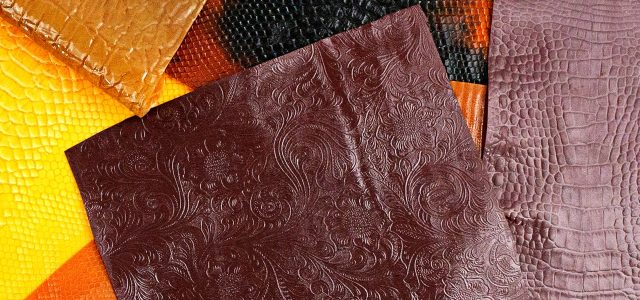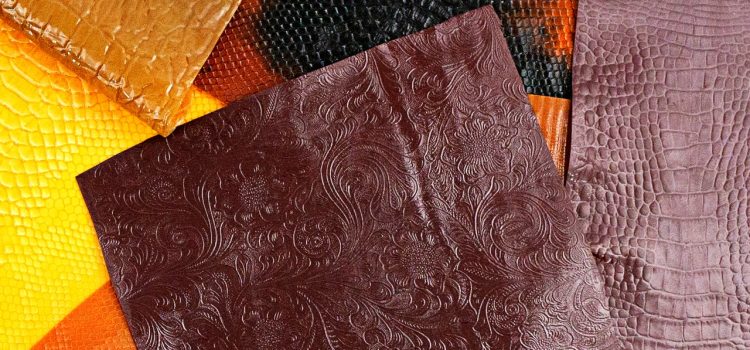 The team believes its chitosan formulation can be slotted right into currently available machinery for producing polyurethane or PVA (that plastic film used in...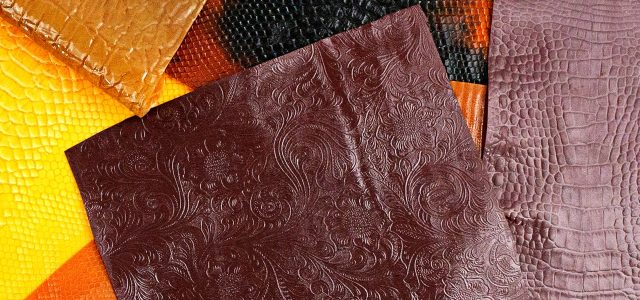 The team believes its chitosan formulation can be slotted right into currently available machinery for producing polyurethane or PVA (that plastic film used in laundry pods), so production of shrimp-leather goods could be scaled up quickly. Now TômTex is moving operations from a small lab in Newlab to a larger pilot production space a short walk away in the Navy Yard, where the company can hopefully prove its thesis. The cofounders walked me over to see it, but the facility was just a suggestion of what it could be. They were still waiting for the electrical to be installed, and all the lab equipment was plugged into one overworked extension cord. 
The small setup in the middle of the room looked like a combination of a bakery and a lab, with advanced technical equipment, a commercial-grade food dryer, and shelves piled with beakers and cookie sheets. The air smelled ever-so-slightly sweet, likely because chitosan, a polysaccharide, is turned into something that looks like molasses during the manufacturing process. (And no, there's no shellfish odor.)
A construction bucket of jaggedly cut old material samples in a rainbow of colors and textures sat on the floor. McBee said they've melted down old samples and made them into new samples. In some cases, the chitosan leather has been melted down and reconstituted twice, which is twice more than most other vegan leathers. "I don't want to promise that the very, very final version of this will be this, because this changes depending on the certain chemistry," he said. "But at the moment, the recipe is something where you could take a final sheet and basically melt it back down."
That's music to the ears of the fashion industry, which has been talking up the distant utopia of a circular economy, where used clothing and accessories are endlessly looped through the supply chain to create new products. It wasn't until a couple of months ago, when the TômTex team figured out how to make the material water-resistant, that they had the confidence to start sharing the leather replacement with larger brands and the press. TômTex is now in talks with a large leather goods brand, an athletic wear brand, and a sneaker brand to start using its material in mass-market products. Behind the table with the 3D printer, a whiteboard listed some of the world's largest fashion corporations with production quantities next to them. 
Getting a commitment from those brands to buy a certain amount of product will be key, says Nunes. "The type of thing that investors love to hear is yes, we're getting commitments, and all these companies and brands are very interested. That's when the investors will invest in the money, and then get them the facility they need in order to produce the capacity that they need to be able to serve these brands."
TômTex hopes to be producing its leather replacement on the scale of 100,000 yards a year by the end of 2023, which is a lightning-fast timeline compared to many of the other fashion material innovations that have been in development for a decade or more. "We're hopeful that within this year, there'll be something that people can actually get their hands on," McBee said.
That might be optimistic, and will depend on how successful TômTex is in this fundraising round and the attendant technology refinement stage. Gladman at MII says the institute expects a slowdown and consolidation in the leather alternative market this year, which has dozens of entrants who have been chugging along for almost a decade with little in the way of consumer products to show for it.
"We think some startups might fail," Gladman says. "And it's a little sad, but at the same time, it's a sign of progress in the industry."
If it keeps going at this pace, TômTex might end up coming from behind to win.