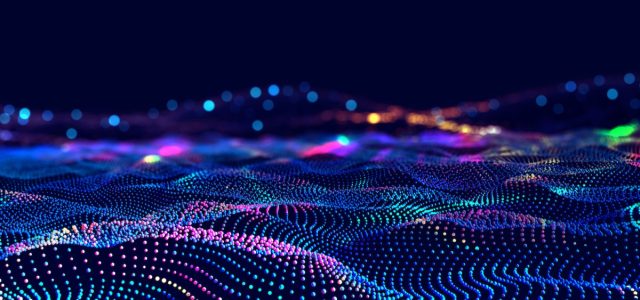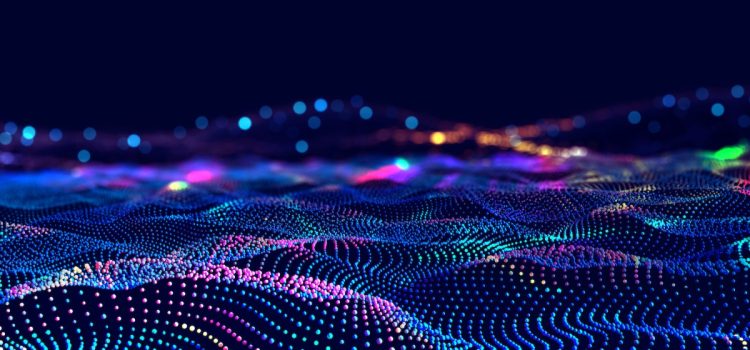 Anthropic, a startup funded by Google and founded by ex-OpenAI employees, today launched its highly anticipated AI chat assistant, Claude, which many experts view...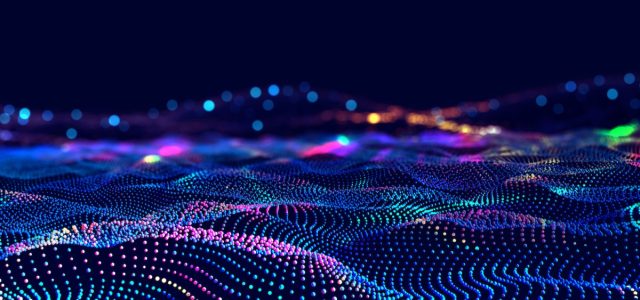 Anthropic, a startup funded by Google and founded by ex-OpenAI employees, today launched its highly anticipated AI chat assistant, Claude, which many experts view as a primary rival to OpenAI's ChatGPT.
Similar to ChatGPT, Claude can be accessed through a chat interface and is capable of a wide variety of conversational and text-processing tasks. The chat software is built to help users with summarization, search, collaborative writing, Q&A, coding and much more.
One of Claude's key points of differentiation is that it's built to produce less harmful outputs than many of the other AI chatbots that came before it. The company describes Claude as a "helpful, honest, and harmless AI system."
Anthropic says it worked for the past several months with partners like Notion, Quora, and DuckDuckGo in a closed alpha in order to increase its capabilities. "Users describe Claude's answers as detailed and easily understood, and they like that exchanges feel like natural conversation," said head of people and comms at Quora, Autumn Besselman, in a statement.
>>Follow VentureBeat's ongoing generative AI coverage<<
Anthropic offers Claude to businesses through an API
One of the key elements of today's announcement is that Anthropic is now offering Claude via API to support businesses and nonprofits. (You can sign up for early access here.) Pricing has not yet been revealed for API access.
Anthropic said in its announcement that Claude is "much less likely to produce harmful outputs, easier to converse with, and more steerable — so you can get your desired output with less effort." The company said in addition to summarization, search, creative writing and coding, it can also take direction on personality, tone and behavior, making it a prime candidate for customer service and other business solutions that engage with customers.
The company is currently offering two versions of Claude: Claude and Claude Instant. Claude is a high-performance model, while Claude Instant is lighter, less expensive and much faster.
Anthropic's ties to Sam Bankman-Fried
Anthropic was founded in 2021 by researchers who OpenAI. It gained attention last April when, after less than a year in existence, it suddenly announced a whopping $580 million in funding — which, it turns out, mostly came from Sam Bankman-Fried and the folks at FTX, the now-bankrupt cryptocurrency platform accused of fraud. There have been questions as to whether that money could be recovered by a bankruptcy court.
Anthropic, and FTX, has also been tied to the Effective Altruism movement, which former Google researcher Timnit Gebru called out recently in a Wired opinion piece as a "dangerous brand of AI safety."
Anthropic, which describes itself as "working to build reliable, interpretable, and steerable AI systems," created Claude using a process called "Constitutional AI," which it says is based on concepts such as beneficence, non-maleficence and autonomy.
According to an Anthropic paper detailing Constitutional AI, the process involves a supervised learning and a reinforcement learning phase: "As a result we are able to train a harmless but non-evasive AI assistant that engages with harmful queries by explaining its objections to them."
VentureBeat's mission is to be a digital town square for technical decision-makers to gain knowledge about transformative enterprise technology and transact. Discover our Briefings.