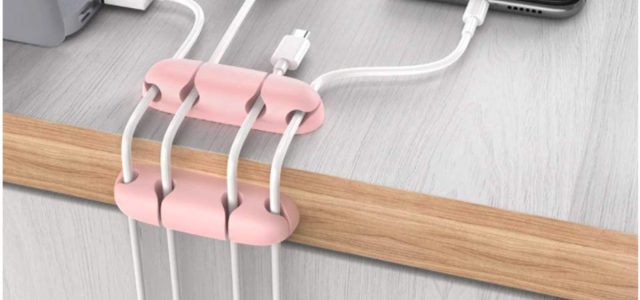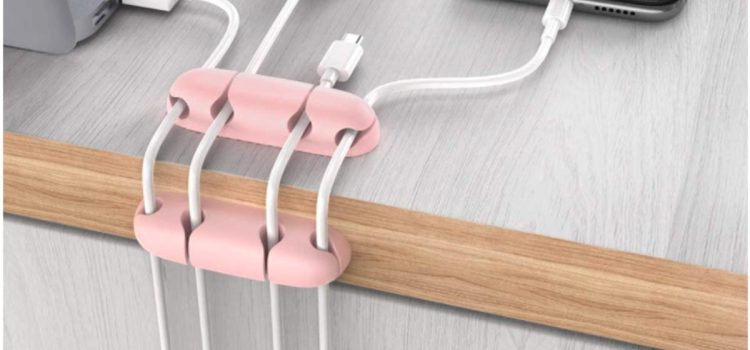 $29 at Amazon Stori stackable cosmetic organizer drawers $29 at Amazon Price alerts on for Stori stackable cosmetic organizer drawers $90 at Amazon Bedsure...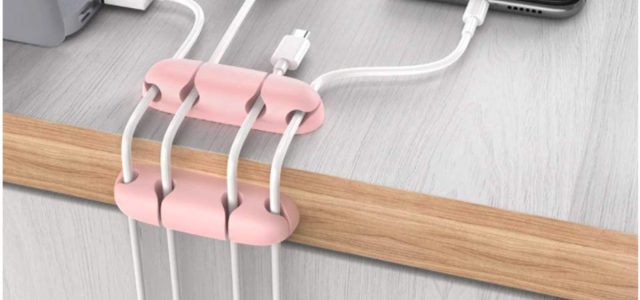 TikTok is a funny place to be but it can be informational as well. There are plenty of people on the app posting about cool new products that they've found that you immediately think you need in your life. That's why we've done the testing and research to find the viral TikTok products that are actually worth getting.
Whether you're on the hunt for that one perfect shade of lipstick or that portable blender people can't stop talking about, we've rounded up some of the best "TikTok made me buy it" products. Some of these items make for perfect gifts, while others can spruce up your home aesthetic or skin care regimen. Others are just a great way to treat yourself.
Home and organizational finds
Tech accessories
Beauty and skin care
Mugs, cups and blenders